O-level student dead after rape in Dhaka's Kalabagan, family claims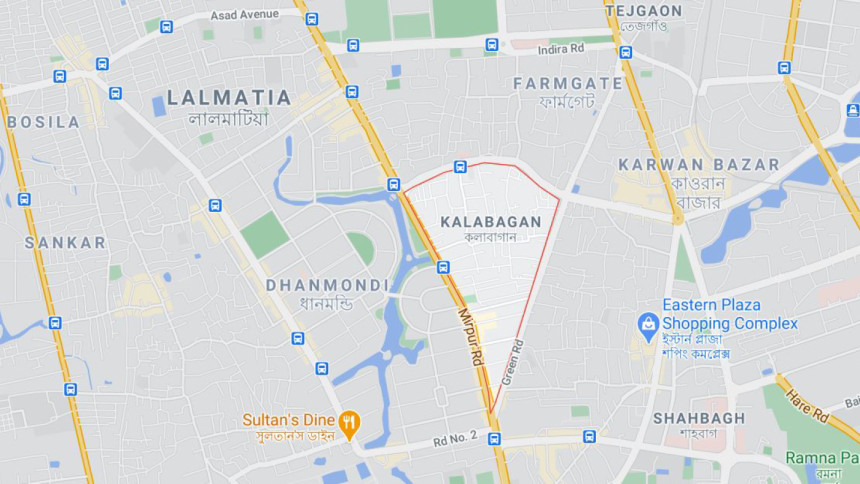 An O-level student has died after she was allegedly raped in Dhaka's Kalabagan area this afternoon.
The victim was a student of an English medium school in Dhanmondi.
The victim's cousin Shariful said she went to Dolphin Goli in Kalabagan for private tuition around 1:00pm when one of her friends took her to a nearby house.
"She was raped there," Shariful said. She died later due to excessive bleeding.
The victim's mother said four youths first took her daughter to Anwar Khan Modern Hospital where she was declared "brought dead".
The body was sent to Dhaka Medical College Hospital for autopsy.
Sub-Inspector Rumman of Kalabagan Police station said they recovered the body from the hospital and sent it to DMCH.
"We received allegations that she was raped. The autopsy will determine the cause of death," he said.
Abul Hasan, assistant commissioner (New Market Zone) of Dhaka Metropolitan Police, said the duty doctor of Anwar Khan Modern Hospital told police that the girl was brought dead. Police detained a youth named Fardin Iftekhar, who recently completed his A-levels.
He drove the victim to the hospital. Police also picked up three of his friends who went to the hospital later on. During primary interrogation, the youth told police that he and the victim were in a relationship and she bled profusely after intercourse, leading to her death, AC Hasan said.
His family members were not home when the incident happened, the police official said.
"We seized evidence including blood-stained items and swab from the spot," Hasan said, adding the autopsy will determine the cause of the death.
The victim's mother, however, claimed she saw injury marks on her daughter's hand.