Chattogram can be 'golden opportunity' for expat investors: Speakers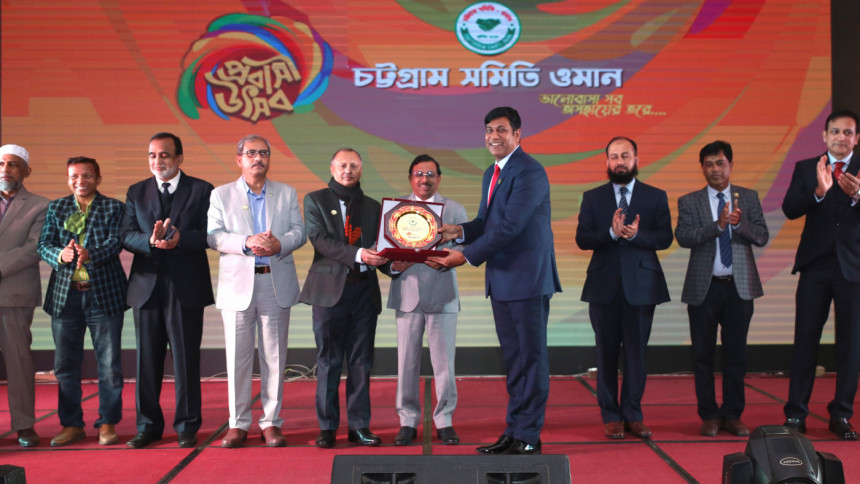 In the coming years, Chattogram will be one of the economic hubs of the continent and a golden opportunity for investment, said speakers at a programme in Chattogram city.
Projects worth billions of taka are underway in Chattogram. Regional and global connectivity with Chattogram will soon get major boost. Expatriates can easily be benefitted by investing in all the economic zones that are underway here, they said.
They came up with the remarks at a programme held at Radisson Blu Chattogram Bay View organised by Oman's Chattogram Samity.
Terming expatriates as "remittance warriors", Jatiya Sangsad Whip Shamsul Haque Chowdhury said, "If expatriates can create job opportunities that will be considered investment...If they face any problem at the airport or anywhere in the country for investment related issues, they will get all kinds of support from us."
Calling upon expatriates in Oman to invest in the country, Mahabubul Alam, president of Chattogram Chambers and Commerce, assured them of cooperation from his organisation.
"For investment, the economic project being developed in Outer Ring Road of Chattogram could be a good area for expatriates. They can make a bigger contribution to the country's economy by investing here jointly or on their own initiative," he added.
Mentioning the government's initiatives for expatriates, Mohammad Yasin Chowdhury, president of Chattogram Samity in Oman, called upon the concerned agencies including the government to be more sincere in alleviating the difficulties faced by the expatriates.
A total of 70 expatriates living in Oman were honoured at the programme for their special contribution in humanitarian activities.
Former Chattogram City Corporation Mayor AJM Nasir Uddin, Chattogram-8 constituency lawmaker Moslem Uddin Ahmed, Administrator of Chattogram Zila Parishad Abdus Salam also addressed the programme, among others.