Bangladeshi injured in Houthi missile attack on Saudi Arabia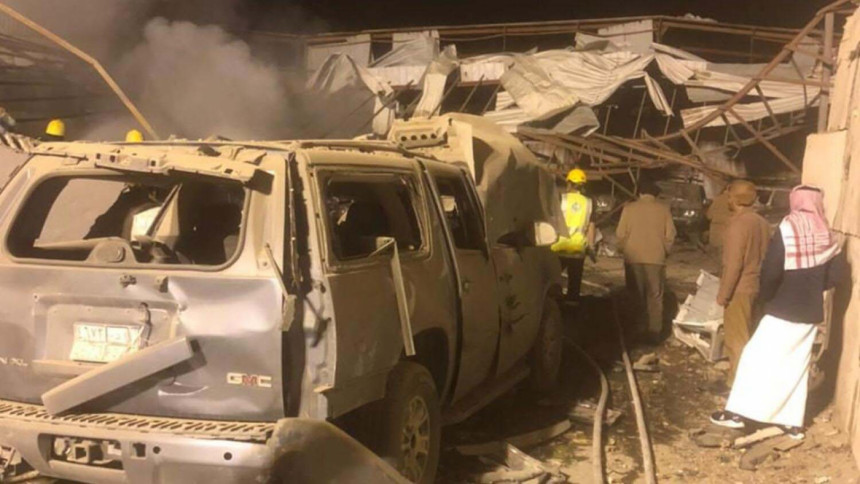 A Bangladeshi expatriate suffered minor injuries in a ballistic missile attack by Houthi militias on Saudi Arabia, the Saudi-led coalition fighting in Yemen reported on Sunday.
Two expatriates -- one Sudanese and one Bangladeshi -- were injured when the missile fired by the Iran-aligned Houthi militias fell in the south of Saudi Arabia, the Khaleej Times reports.
A number of workshops and civilian vehicles were damaged in the attack which targeted the industrial zone of Ahad Al Masarihah in south-western Saudi Arabia, the report said.
The coalition has been fighting the Houthi group in Yemen since 2015.