Bangladeshi elected to Finnish Green Party's Executive Committee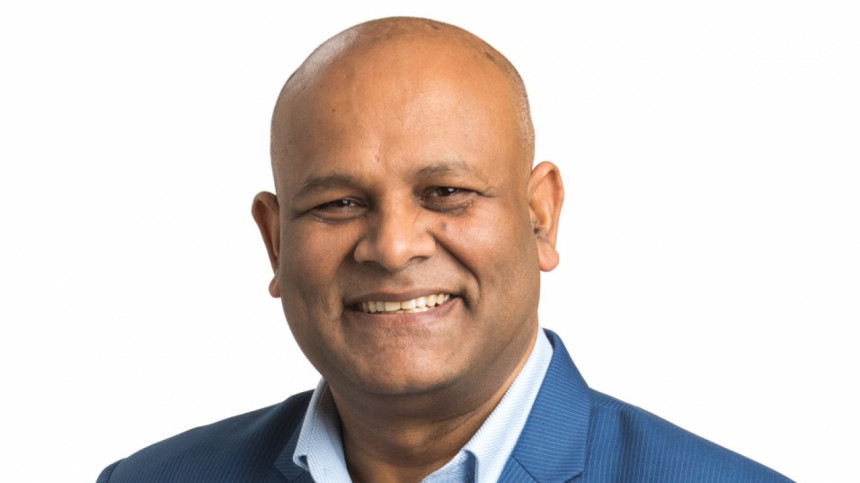 Bangladeshi-born Finnish citizen Dr Mojibur Doftori has been elected as a member of the nine-member Executive Committee of the Green Party in Helsinki.
It is noteworthy that Green Party is a major ruling coalition member in the Finnish government with Social Democrats, Centre Party, Left Alliance and Swedish People's Party.
Nominated by the Greens, Dr Doftori currently serves as a member of Helsinki City Council's Equality and Non-discrimination Working Group.
A graduate and researcher of Dhaka University Public Administration and Helsinki University Public Policy department, Doftori is an expert on international education, career development and human rights. 
He is also the author of the book "Massive Career Success: How to Create the Life of Your Dreams!" published by Oxford-based Powerhouse Publications.
Dr Doftori worked as a researcher at the Helsinki University and Tampere University of Finland and Roskilde University of Denmark in his professional life. He also taught South Asian Studies at Helsinki University.
He also worked as a researcher at PEN International, a London-based international organisation that works for protecting the freedom of expression of writers and journalists worldwide.
Doftori also served as a trustee of PEN Finland and chair of its Writers at Risk and Writers for Peace Committee. He represented the organisation in PEN International conferences in Norway, Ukraine and India.
A trustee of the Humanist Association of Finland, Doftori also serves as a talk show host of London-based British Bangla News TV, a European Bengali diaspora online TV channel.
"I am thankful to the Green Party of Helsinki for electing me to its executive committee. I am very proud that I will be able to serve the Greens, the party that is committed to environmental protection and equality for all, including immigrants," said Dr Doftori.
"I am grateful to Bangladeshis and other immigrant groups and all in Finland for their support for me in the June 2021 Helsinki City elections. I believe, by joining hands together, we can put forward major issues and demands of immigrants in Finnish local and national politics," he added.