Remittance hits eight-month high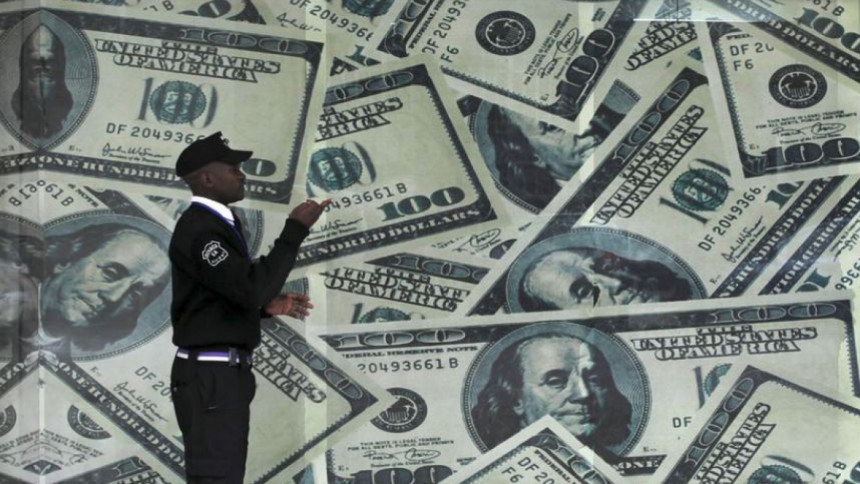 Remittance to Bangladesh rose to an eight-month high in March as migrant workers sent home a higher amount to help their families meet an increased expenditure during Ramadan, officials data showed.
Workers sent $1.86 billion last month, the highest since July when $1.87 billion flew into the country in remittances, data from the Bangladesh Bank showed today.
March's receipts were nearly 25 per cent higher than in February but down 2.67 per cent year-on-year.