US-Bangla to resume Ctg-Kolkata flights from September 1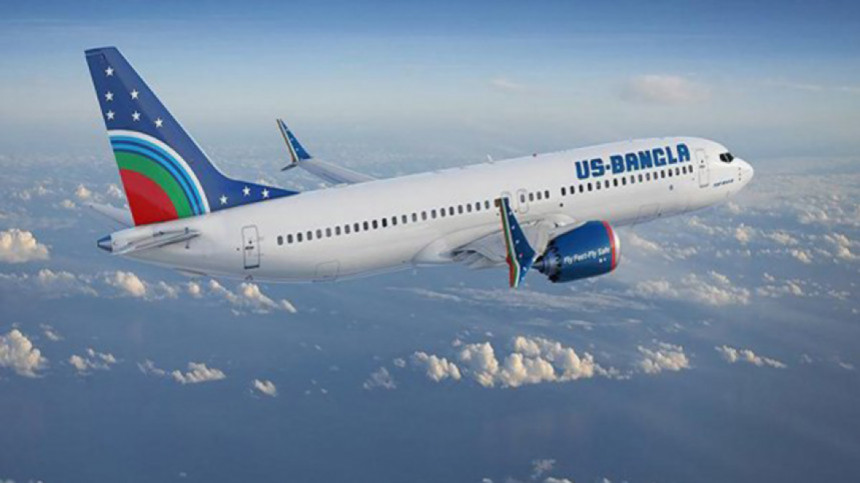 US-Bangla Airlines will resume its flights from Chattogram to Kolkata from September 1 as per the demand of greater Chattogram residents.
The minimum one-way fare on the Chattogram-Kolkata route is Tk 8,760 and the return fare is Tk 16,537 (inclusive of all taxes and surcharges), the airline said in a press release.
From September 1, the flight will depart from Chattogram's Hazrat Shah Amanat International Airport at 11:10am daily for Kolkata and land in Kolkata at 11:40am local time.
The return flight will take off from Kolkata at 12:40pm on the same day and will reach Chattogram at 2:10pm.
Tourists, students, and businessmen from greater Chattogram travel from Chattogram to Kolkata for travelling to different provinces of India.
Apart from Chittagong to Kolkata, US-Bangla Airlines is operating daily two flights from Dhaka to Kolkata and one flight to Chennai.