Code sharing to start for direct flights on Dhaka-Tashkent route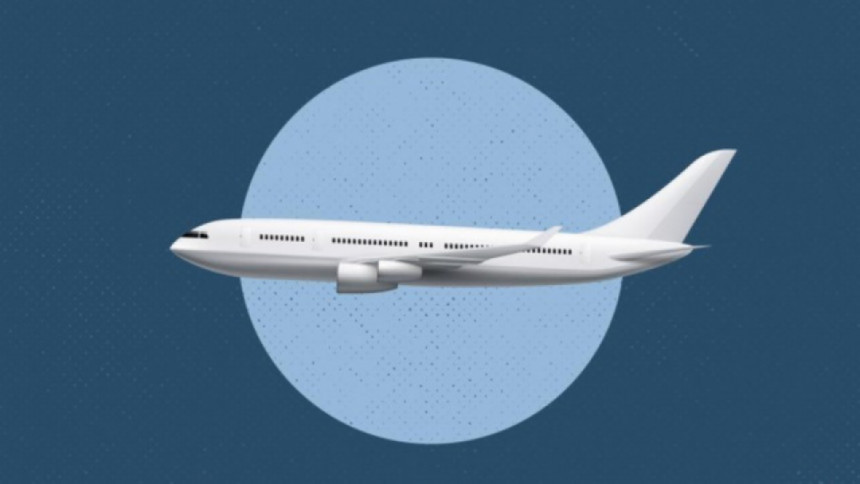 Bangladesh and Uzbekistan will introduce code sharing as part of greater goal of starting direct flight between Dhaka and Tashkent.
This was agreed upon by the two countries during a virtual meeting yesterday (November 1, 2022). An air service agreement will be signed towards this end in next two years.
Civil Aviation and Tourism Ministry Secretary Mokammel Hossain led Bangladesh side, while Uzbekistan's Deputy Transport Minister Jasurbek Choriev led the Uzbek side.
During the meeting, Uzbekistan side emphasised on introducing code sharing for bolstering air connectivity between the two countries.
Bangladesh side, meanwhile, requested Uzbekistan to sign the air service agreement, which was sent by Bangladesh and is pending with Uzbek side. Forming technical committees to expedite the process of establishment of air connectivity through code-sharing was stressed at the time.
The Uzbek side agreed approving the agreement and send it back to Dhaka soon.
When contacted, Bangladesh Ambassador Zahangir Alam said, "We have witnessed rise in tourists from Bangladesh to Uzbekistan in the recent times. They come via Istanbul. This is expensive and also takes about 19 hours."
Whereas, he said, if code sharing is introduced between Biman Bangladesh and Uzbek Airways, tourists can come to Delhi and then travel to Tashkent, using one ticket, without any hassle. This can reduce travel time to seven hours as well as cost.
Zahangir said Bangladeshis have a lot of interests on ziyarat and other tourist attractions like the mazars of Imam al-Bukhari, Imam at-Termezi, Imam al-Nakshbandi and many other Islamic saints, while Uzbek citizens can also visit Bangladesh that has the longest sea beach in Cox's Bazaar, largest mangrove forest Sundarbans.
"With the introducing of code sharing, there will be many more tourists coming from Bangladesh to Uzbekistan and vice versa. Eventually, Uzbek Airways will surely consider direct flights from Dhaka and Biman will do the same," he told The Daily Star today (November 2, 2022).
Uzbek Airways has flights to various destinations in America and Europe, and Bangladeshis can easily travel to those destinations via Tashkent, he added.