Biman to drop several recruited pilots on corruption charges: State Minister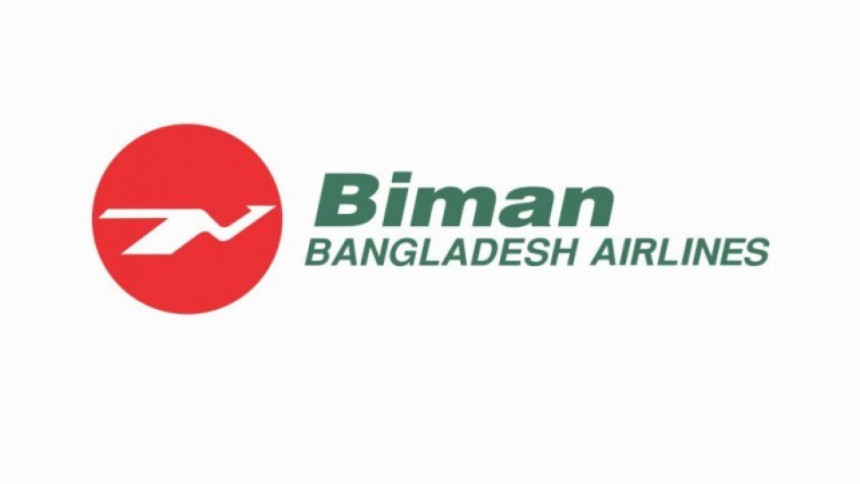 Several pilots who were recruited by Biman Bangladesh Airlines, will be dropped from the national flag carrier due to irregularities, corruption and nepotism in the recruitment process, State Minister for Civil Aviation M Mahbub Ali said today.
"Various newspapers have reported on irregularities and nepotism in the recruitment of pilots. The matter has been investigated at the highest level (of the government) by various agencies. We have also investigated on behalf of our ministry. Biman has also carried out investigation," the junior minister said.
The Prime Minister's Office in a letter in April asked the civil aviation ministry to investigate the irregularities in pilot recruitment.
In the investigation report by the PMO, it was said that the 14 pilots were recruited violating specific conditions mentioned in the job circular.
According to the report, among the eight recruited captains, none except two, have the experience of flying an aircraft for the required number of hours which was necessary for operating a Boeing 777 aircraft.
"Of those who were selected initially, nine were dropped from the recruitment," Mahbub Ali said while attending a dialogue with Bangladesh Secretariat Reporters Forum (BSRF) at the media center of the Secretariat.
In reply to a question, Mahbub Ali said, several pilots who were recruited are currently undergoing training abroad. After they return, report against them will be reviewed and a decision will be taken regarding their recruitment.
"This is the last information I have. Final decision will be taken against them after their performance training," he added.
He also said if the allegations against those in the initial recruitment process are proven true, disciplinary actions will be taken against them.