Bangladeshi-owned Mianz International Group among Maldives' top businesses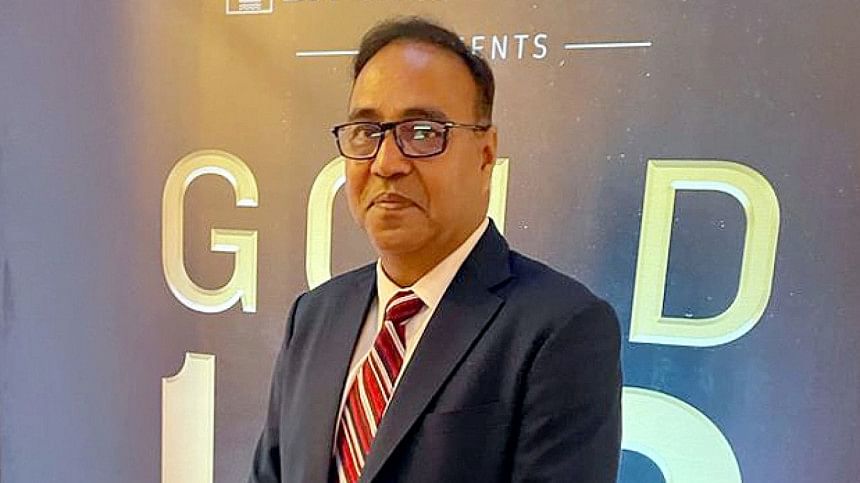 Mianz International Group, a company of expatriate Bangladeshi businessman and entrepreneur Ahmed Mottaki, has once again been ranked among the top 100 companies in the Maldives.
Vice President of Maldives Faisal Nasim, who was present as chief guest, handed over the "Gold Hundred Gala Award" to Ahmed Mottaki at a ceremony at the Crossroads Resort in the Maldives on Tuesday (November 29, 2022).
Earlier, his company received the same award in 2021.
Bangladesh High Commissioner Rear Admiral SM Abul Kalam Azad, Indian High Commissioner Munu Mahawar and the deputy high commissioner of Sri Lanka were present as special guests.
Ahmed Moktaki, son of Miabari of Shahbazpur in Sarail upazila of Brahmanbaria, started his career in the Maldives by teaching in a government school. Then he started a business there.
He is the founder and chairman of Mianz International Group. His company has the reputation of being a major importer of Bangladeshi food and agricultural products in the Maldives.
He has been living in the Maldives for 30 years.
The author is an expatriate journalist residing in Maldives