Does every business need a blog?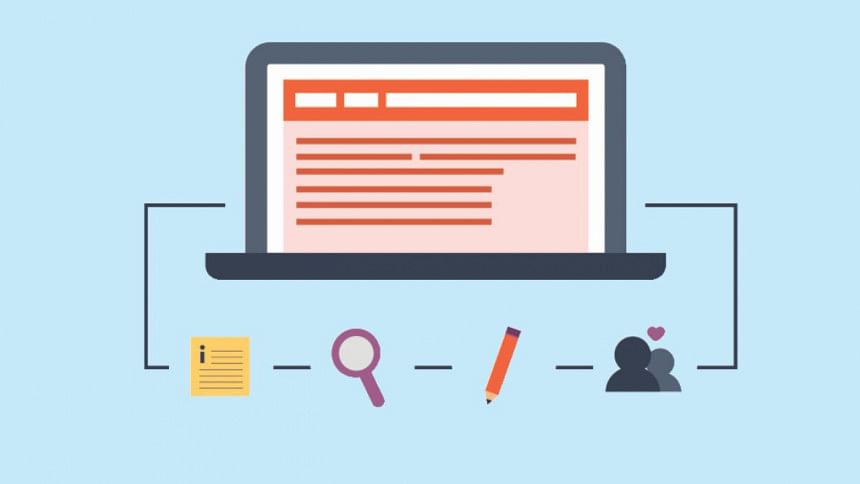 With almost every major business venturing into content marketing, blogging is now an "in" tool for most to connect with their target consumers. It is considered a highly efficient tactic to directly connect with customers in real time. But are blogs always the right tactic? Some pointers may help answer this question:
Business type
Let's say you rent out a photo booth as your business. Your service is a one-time thing, and it is part of a larger thing (a party). You could blog about party tips or photography tips, but doing so wouldn't directly impact your business, because these won't impact a potential customer's photo booth rental decision. This will help you create a strong digital presence, but it won't drive your bottom-line.
If you want your blogs to have a direct impact on sales, then your product has to have a recurring presence in houses or in life, including items like clothing, food, housing, fashion or beauty products.
Consistency is key
Even if you do have a business that can reach its target audience with digital marketing, are you sure you and your team have sufficient time to consistently create relevant content and keep continuous track of customer's feedback? You cannot write 5 blog posts in a month and then never touch your blog again due to busy schedules. It would be a waste of time and virtual space. Most importantly, it would bring you zero benefit, tangible or intangible.
So if you can commit to this consistency, or can afford paying someone to do it for you, go ahead.
Content relevance
Creating right content that aligns with your brand's values is a surefire success strike at blogging. But if your posts don't convey your brand message or promote its core benefits, it is again a waste of resources.
People use the internet for the core purpose of gaining information. You can't just put your product out there haphazardly, it needs to be creative and engaging. When used correctly, blogs can be an excellent place to continue marketing efforts beyond social media. With plugins and tools, you can create non-intrusive lead capture forms that pop up when people read your content. Moreover, knowing the right keywords/phrases your customers are likely to search for will drive up your blog's relevancy in search engines.
Halima is a senior at IBA, DU. Reach her at [email protected].