Death toll from Libya floods rises to 11,300 in Derna: UN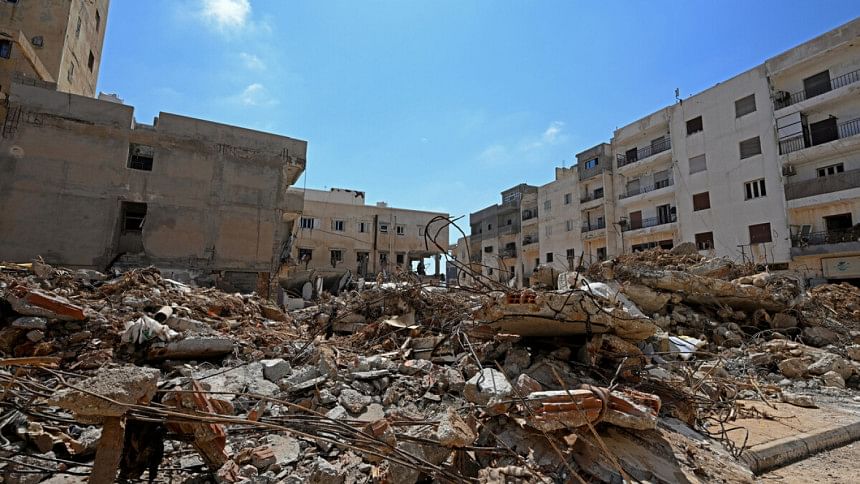 The death toll from the catastrophic flooding in Libya's eastern city of Derna has climbed to 11,300, the United Nations said in an update on Saturday.
Another 10,100 people are still missing in the devastated city, the UN's Office for the Coordination of Humanitarian Affairs said.
Elsewhere in eastern Libya outside Derna, the flooding took an additional 170 lives, the update said.