Female journo killed in Pabna
Police suspect previous enmity behind murder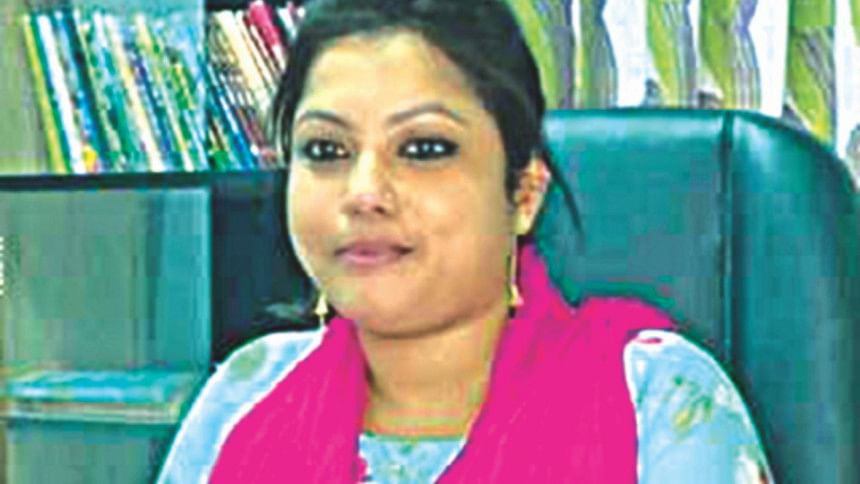 Unidentified criminals hacked a female journalist to death near her house in Pabna town last night.
Suborna Nodi, 30, daughter of Ayub Ali of Radhanagar village, was the Pabna correspondent of Ananda TV.
Victim's elder sister Chompa Khatun said some four to five criminals attacked and hacked Nodi when she was entering home from her office around 10:00pm, leaving her critically injured.
She was rushed to Pabna Medical College Hospital where she died around 10:30pm, Chompa added.
Obaidul Haque, officer-in-charge of Pabna Sadar Police Station, said previous enmity might be the reason behind the killing.