Pvt university student 'abducted for ransom'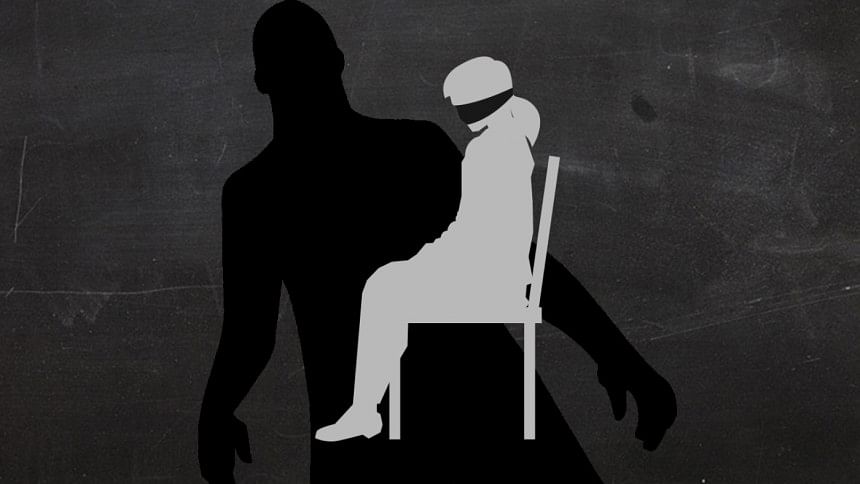 A private university student, traceless since Tuesday, was abducted for Tk 10 lakh ransom, alleged his family yesterday.
Enamul Haque Olen, 23, an Electrical and Electronics Engineering student at United International University (UIU), went out of his house at Mohammadpur in the morning on Tuesday and did not contact his family ever since, said his mother Fatema Chowdhury, whose husband is an expatriate in Saudi Arabia.
Enamul's cellphone was found unreachable since then, she said, adding that they received a call from his phone that night around 10:00pm when an unknown caller demanded Tk 10 lakh ransom for her son's release.
Yesterday, Fatema filed a general diary (GD) with Badda Police Station.
Rafiqul Islam, officer-in-charge of the police station, told The Daily Star that they were conducting drives to rescue Enamul and arrest his abductors.