Death anniv of Shamsul Huq today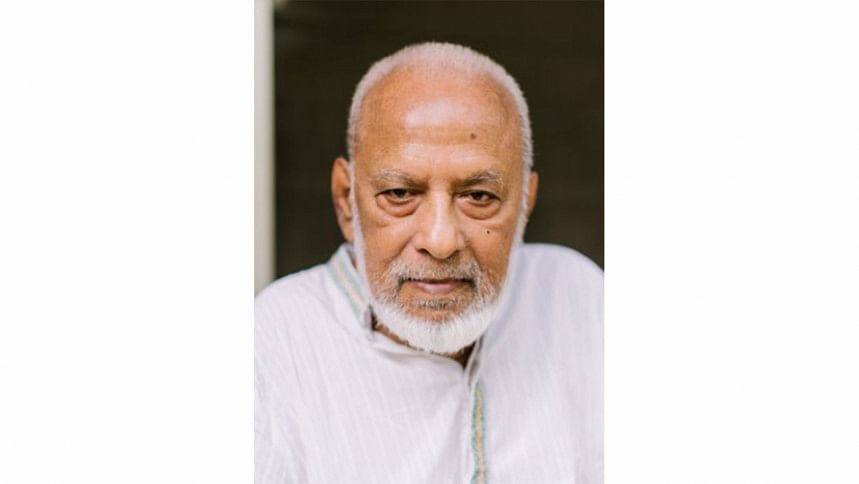 Today [March 19] is the second death anniversary of Shamsul Huq Chowdhury, who retired as a senior officer in 1991 from the Karnaphuli Paper Mill Ltd, an enterprise of Bangladesh Chemical Industries Corporation.
On the occasion, a doa mahfil will be held at his village in Chouddagram, Cumilla, said a press release.
The family members have requested all his relatives, friends, and well-wishers to pray for the salvation of the departed soul.
Chowdhury left behind his wife, four sons, two daughters, and grandchildren.
Architect Ziaul Huq Chowdhury, the managing director at Architects Limited, is one of his sons.