UGC approves Tk 10,444cr budget for 50 public univs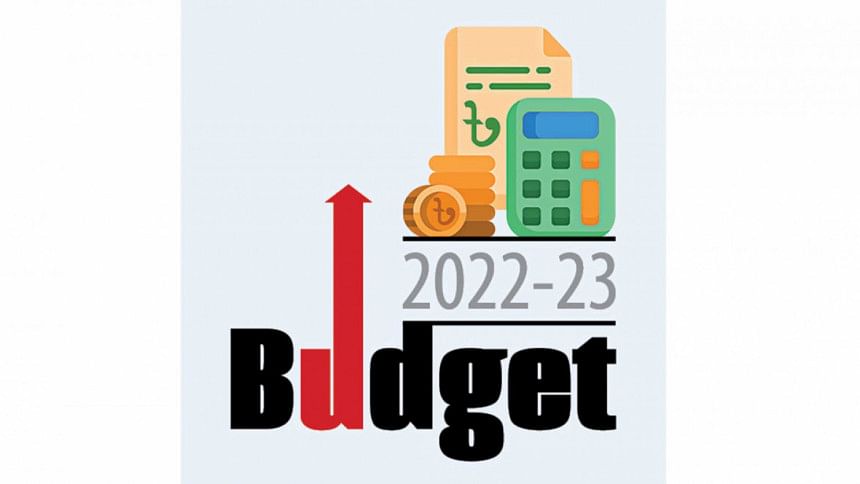 The University Grants Commission yesterday approved a budget of Tk 10,444 crore for 50 public universities of the country for 2022-23 fiscal year.
It also approved Tk 71.67 crore budget for itself for the same fiscal year, UGC said in a statement.
Of the amount for 50 public universities, the size of revenue budget is Tk 6,023 crore and the development budget is Tk 4,420 crore.
Last year, UGC approved a budget of Tk 10,032 crore for 49 public universities.
Dhaka University got the highest allocation and Sheikh Hasina Medical University got the lowest allocation for next fiscal year.
The UGC also approved Tk 150 crore for research support in the upcoming fiscal year. The figure increased by Tk 32 crore in comparison to the outgoing fiscal year.
UGC member Abu Taher said they increased the budget for research as they want to ensure quality education and set up of the culture of research.  He said this year, Tk 10 crore was allocated to facilitate teachers getting higher degrees from abroad.
The commission approved the budget at its 162th meeting held with acting UGC chairman Prof Dil Afroza Begum in the chair.