Death of UK Expats in Sylhet: Woman dies 11 days after father, brother
Police yet to confirm cause of death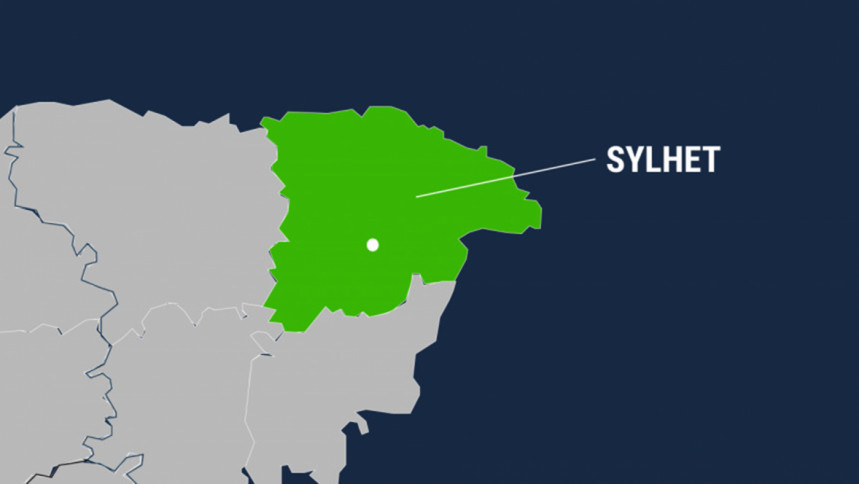 Eleven days after the mysterious death of two members of a family, whose unconscious bodies were recovered from a flat in Sylhet's Osmaninagar upazila, Samira Islam, another member, died early yesterday.
"She suffered from multiple organ failures and two cardiac arrests earlier. Last night, she had another cardiac arrest, and the doctors could not save her," said Brig Gen Mahbubur Rahman Bhuiyan, director of Sylhet MAG Osmani Medical College Hospital.
The bodies were recovered on July 26, but police are yet to confirm what caused their deaths.
According to police, they are waiting for the deceased's viscera test and other chemical reports, which are being handled by CID Forensic Laboratory in Chattogram.
The unconscious bodies of Rafiqul Islam (50), his wife Hosna Ara Begum (45), daughter Samira Islam (20), and sons Mahiqul Islam (16) and Sadiqul Islam (25) were recovered from a room of the flat.
Rafiqul and his son Mahiqul were declared dead at Osmani hospital. The others were admitted to the ICU.
The doctors suspected that the family encountered some "unknown poison". The next day, police started probing the unnatural deaths, recording a case in this regard.
The non-resident Bangladeshi family used to live in Cardiff of Wales and hails from Katupur Boro Dirarai village in Osmaninagar.
They came to Bangladesh on July 12 and initially stayed at a hotel in Dhaka. Later on July 18, they shifted to a rented apartment in Tazpur area. Other relatives of Rafiqul were also staying with them.
In the morning of July 26, Rafiqul's brother-in-law Delwar Hossain called 999, and around 11:00am, police recovered the unconscious bodies.
On August 5, the mother and the other son recovered and were released from the hospital.
Mofiz Uddin Ahmed, deputy inspector general (DIG) of Sylhet Range Police, said, "Police are considering every possibility. All evidence is being forensically analysed at the laboratory and with the report, we are sure to crack the case soon."