Cumilla incident to be investigated: State minister for religious affairs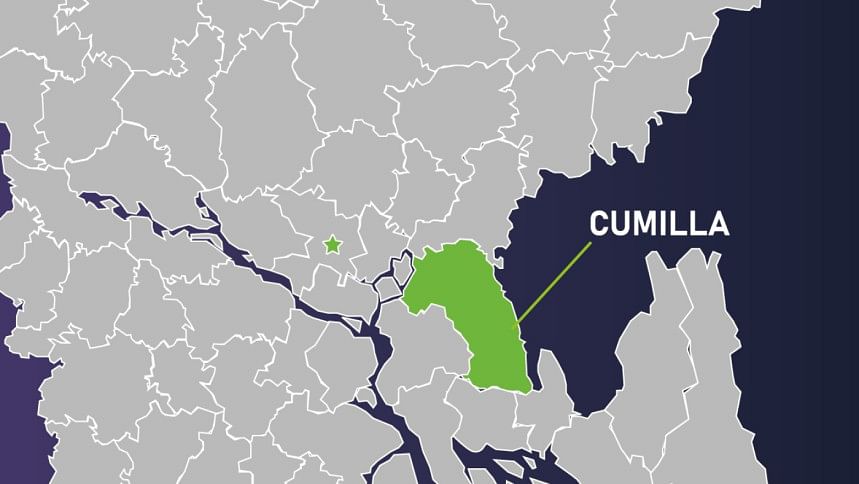 State Minister for Religious Affairs Md Faridul Haque Khan today said the authorities have noted reports regarding "demeaning of the Holy Quran" in Cumilla and necessary steps are being taken.
"The local administration has already been instructed to investigate the matter," the state minister said in a statement today.
"Anyone behind this -- trying to destabilise the country's religious harmony -- will be brought to book," Faridul Haque said.
"We urge all to refrain from taking the law into your own hands, and request everyone to maintain the religious harmony, peace and discipline," he added.