21 lakh people in Bangladesh practise open defecation: BBS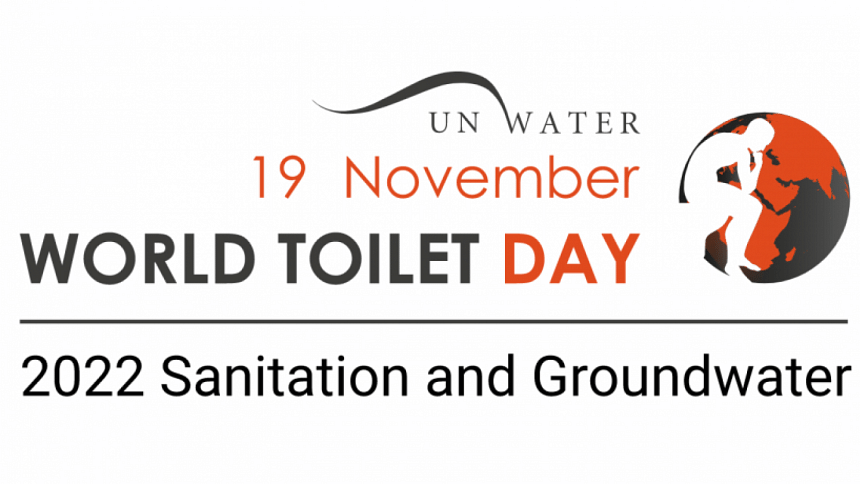 Over 21 lakh people in Bangladesh engage in open defecation in the absence of public toilets, raising the risk of health hazards via the transmission of a wide range of diseases, says a Bangladesh Bureau of Statistics report.
Among the eight divisions, Rangpur has the highest rate of open defecation and Dhaka the lowest, according to the Population and Housing Census 2022 carried out by the BBS.
The number of people practising open defecation in Rangpur is 7.35 lakh, while it is 1.24 lakh in Dhaka.
"In the last five years, Bangladesh has made progress in reducing the number of people who defecate in the open. Open defecation cannot be brought down to zero for several reasons, including the current flood situation," said Hasin Jahan, WaterAid's Bangladesh country director.
"However, on the Safely Managed Sanitation Index, Bangladesh is lagging behind in achieving the Sustainable Development Goals,'' she added.
According to the "Joint Monitoring Program (JMP) Report 2021" published by the World Health Organization and the Unicef, Bangladesh is lagging behind other South Asian countries in the development of the sanitation sector.
In this area, Bangladesh has fallen behind India, Pakistan, and Nepal over the past five years.
The United Nations observes November 19 as World Toilet Day to address the global sanitation crisis and ensure hygienic toilet services for all.
This year's theme is 'groundwater and sanitation -- making the invisible visible."
The central message of World Toilet Day 2022 is that safely managed sanitation protects groundwater from human waste pollution. Currently, the world is seriously off track to meet the promise of Sustainable Development Goal (SDG) 6.2: to ensure safe toilets for all by 2030.
The campaign urges governments to work on average four times faster to ensure SDG 6.2 is achieved on time. Policymakers are also called upon to fully recognise the connection between sanitation and groundwater in their plans to safeguard this vital water resource.