Chamber judge refuses to stay HC order on Samrat's bail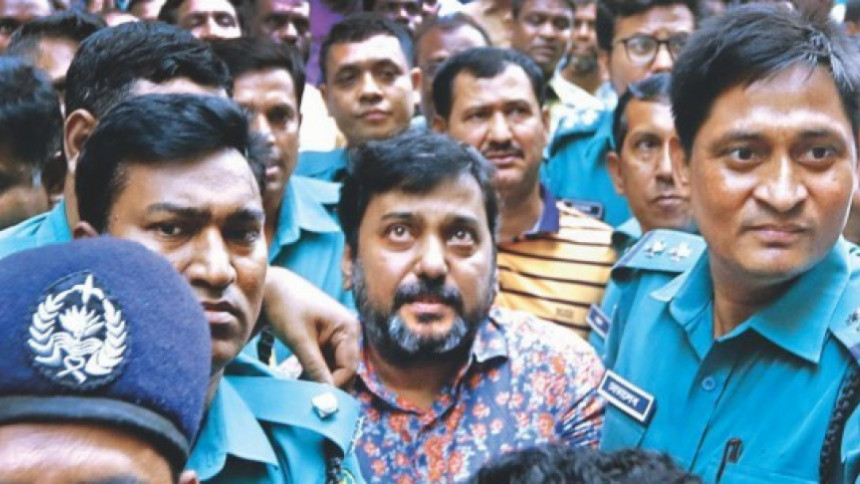 The Supreme Court chamber judge yesterday refused to stay a High Court order that cancelled the bail of expelled Jubo League leader Ismail Hossain Chowdhury Samrat in a corruption case.
Justice M Enayetur Rahim, the chamber judge, however, sent the petition filed by Samrat seeking stay on the HC order to its full bench for hearing on May 30.
Anti-Corruption Commission's lawyer Khurshid Alam Khan told The Daily Star that Samrat, one of the "casino kingpins" in Dhaka, will have to surrender before the lower court as the chamber judge refused to stay the HC order.
On May 18, the HC scrapped a lower court order that granted bail to Samrat and also ordered him to surrender before the lower court within seven days in connection with the case.
The HC passed the order after hearing an ACC petition that sought cancellation of Samrat's bail.
Samrat was released on bail on May 11 after the Special Judge Court-6 of Dhaka granted him bail that very day.