Alal's comments on PM: HC orders to remove audio, video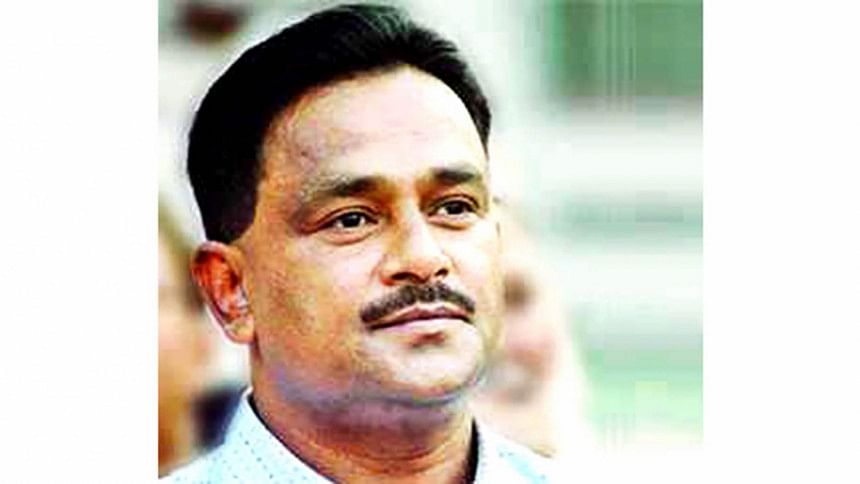 The High Court today directed Bangladesh Telecommunication Regulatory Commission (BTRC) to immediately remove all videos and audio -- on social media and online -- containing BNP leader Syed Moazzem Hossain Alal's derogatory comments on Prime Minister Sheikh Hasina.
The HC bench of Justice M Enayetur Rahim and Justice Md Mostafizur Rahman issued the order on a suo moto (voluntary) move after Supreme Court lawyer Syed Sayedul Haque Suman prayed for necessary directives to this effect.
Meanwhile, BTRC's lawyer Khandker Reza-E Raquib informed the HC bench that BTRC has identified 387 links on social media and online platforms containing obscene and derogatory comments made by former state minister for information and broadcasting, Dr Murad Hassan.
Of those, 272 are on Facebook and 115 are on YouTube, and BTRC has requested the authorities concerned to remove those, he said.
The lawyer said 15 identified links from Facebook and two from YouTube have already been removed.