Chinese teacher quits job after 1 TikTok video nets 10 years' salary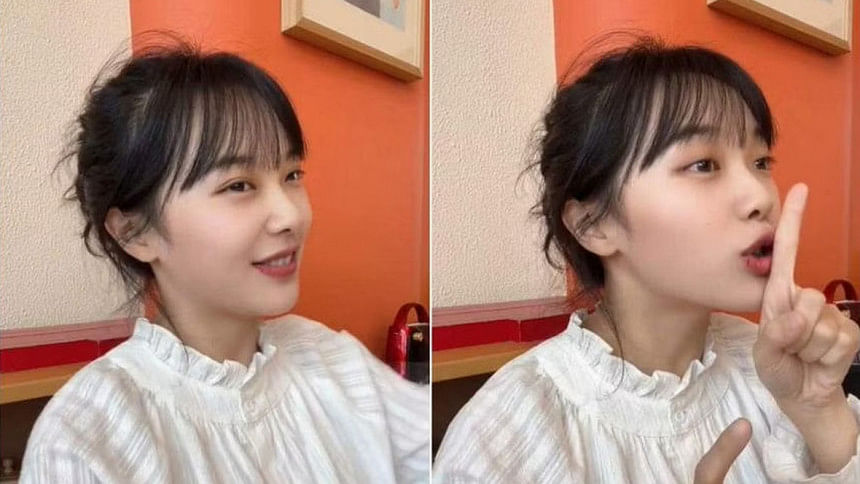 A kindergarten teacher in China quit her job after her first venture into live-streaming saw her rake in 10 years' worth of salary in one broadcast.
The woman from Hubei province, surnamed Huang, gained popularity online after videos of her teaching students to sing nursery rhymes went viral on social media platform TikTok.
A clip of her singing a tune about planting flowers in a garden garnered more than 100 million views, reported Chinese media Oriental Daily on May 5.
With her engaging teaching methods and youthful appearance, she has gained more than 4.3 million followers on her TikTok account.
When Huang agreed early in May to her fans' request to do her first nursery rhyme live stream, they flooded her with cash gifts.
She reportedly earned between 400,000 yuan (S$76,600) and 500,000 yuan during that session.
"I'm so happy, I live-streamed for a day and earned more than 10 years' worth of my salary. Thank you, everyone," she said.
According to Oriental Daily, Huang, who is now live-streaming full-time, earned about 3,000 yuan a month when she worked as a teacher.
She has since signed a contract with an influencer management agency and earned 2 million yuan in her first three broadcasts, where she also chats with her fans.
There are others before Huang who quit their day jobs to pursue live-streaming.
Twitch streamer Blizzb3ar left his position at military contractor British Aerospace Engineering Systems in February 2021 after he built a following on his channel, where he broadcasts himself playing video games, building Lego sets and offering viewers a space to hang out and chat.
Copyright: The Straits Times/Asia News Network