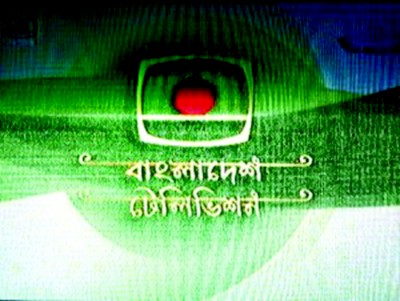 Ahead of each general election, the major political parties give us the assurance through their manifestos that if voted to power, they will ensure the autonomy of Bangladesh Betar (BB) and Bangladesh Television (BTV). But it is regrettable that all major political parties seem to be oblivious of the issue after they are voted to power.
Nothing new has happened to Bangladesh Betar and Bangladesh Television during the present government. It case of making programmes, their presentation and broadcasting, BB and BTV are being always controlled by the policymakers of the incumbent government.
Many of the viewers often complain that the programmes offered by BTV are not up to the mark as compared to those presented by the different private satellite television channels. Moreover, the news bulletins and some of the talk shows do not seem to be neutral.
It needs no telling that BB and BTV should never function as the ruling party mouthpieces. Hence it is crying need that Bangladesh Betar and Bangladesh Television must enjoy absolute autonomy in the interest of serving the nation independently.