Green Dhaka possible in 3yrs: Annisul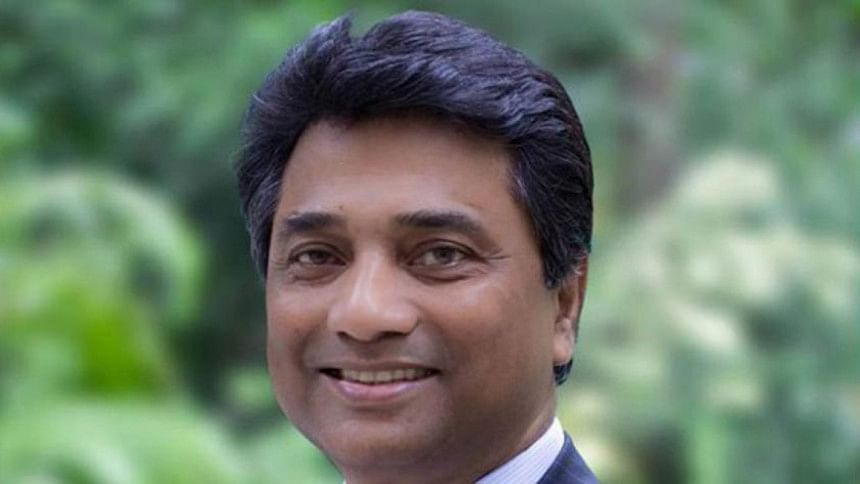 A united effort can make Dhaka green in three years, Dhaka North City Corporation Mayor Annisul Huq said today.
"We are working to make Dhaka a green city in three years," Annisul said during an awareness programme organised by Sher-e-Bangla Agricultural University students in the capital.
With the slogan "Clean Dhaka, Green Dhaka" the students brought out a rally from Bangabandhu Novo Theatre area.
In his mayoral campaign, the DNCC mayor pledged for a green Dhaka.
READ MORE: Green, clean, healthy