Ekushey Boi Mela postponed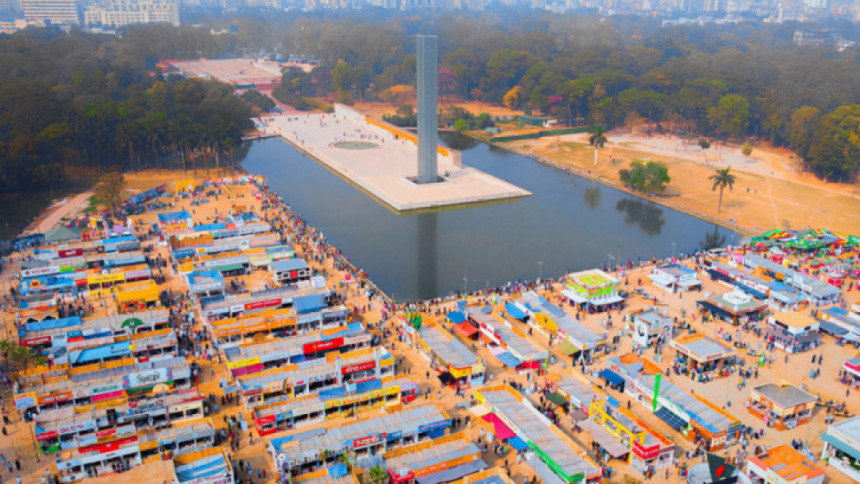 Due to an ongoing spike in Covid-19 infections, the Amar Ekushey Boi Mela -- which was set to begin on February 1 -- has been postponed for two weeks, said State Minister for Cultural Affairs KM Khalid today.
Khalid told The Daily Star that the inauguration date of the fair has not been decided yet. Details will be announced soon.
Though February 1 has been the fair's usual starting date throughout its history, last year's was different as the fair started on March 18 due to the Covid-19 pandemic.
The fair also ended early -- on April 12, instead of April 14 -- after the government enforced a countrywide lockdown around that time.