Finding Vivaldi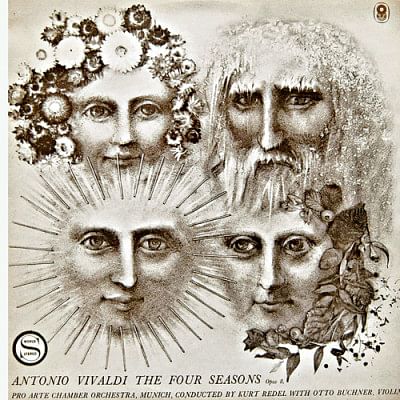 It is a glorious spring day today here in the USA. My gaze goes towards the backyard, where the lawn is bursting with shots of green grass. Deep red buds of maple trees have come out, which on their own, even without any trace of leaves, are stunning to watch.
The sight of my deck is quite the contrast of its surroundings. I feel the planters looking back at me sadly, uncared for till the last day of last fall, when it was too cold to be outside. They could be wondering why I haven't planted new lives in them.
The usual visits to my nearest garden centre at the beginning of spring had to wait this, year due to this unprecedented time of living in the midst of a global pandemic. Nevertheless, I decide to tackle my sad and tired planters. I put on my gardening gear and step outside, not before I take along the most important tool for the job. My iPhone.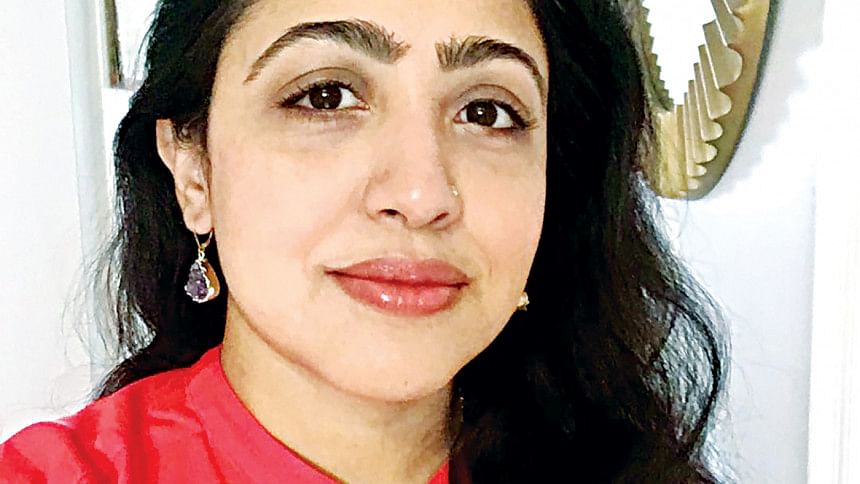 I browse through my classical playlist and select 'Spring' from Vivaldi's 'four seasons' and instantly I am transported into another dimension. If this early spring inflorescence could express their feelings, I feel they would do so to the tune of this divine music. I am not a musician nor do I possess any great knowledge on the baroque or classical great composers. I am just a full-time mum who loves music. In fact, a wide variety of it. Many of us can trace back to a time when we, for the first time, found a connection with a specific kind of music.
I remember when a friend introduced me to my first U2 album or that time when I discovered my love for Lalon Geeti. Growing up, I learned about Mozart and Beethoven like most, but I understood the works of these great composers much later. My journey of coming to love classical music is a personal and special one.
I was born and raised in Bangladesh. I left when I just stepped into my twenties and moved to the United States of America, which became my home and greatly shaped my life and the person I am today.
I left a very sheltered and privileged life, a life where the norm is to have all sorts of help around. Our family had personal chauffeurs and cooks. My parents took us to amazing vacations. I went to great schools and I was very close to my family. But fate had other plans for me when I left all that behind and started my life's journey here in the States over two decades ago. Everything that followed, all the hard times, uncertainties, hopelessness, swollen legs from working too long, achievements, failures, self-doubt, self-awareness, discovering confidence, discovering Vivaldi – all of these turned out to be the biggest blessings in my life.
So, there I was back in early 2000, in my tiny two room basement apartment in Queens, New York. Money was scarce, so I took up a weekend job as a catering waitress. The catering company I worked for hosted different events like graduations, corporate parties, weddings — which I remember being my favourite events. The events that I worked for would take place in a historic and iconic building in lower Manhattan. It is called the 'Puck Building.' The name came from Puck magazine whose publisher commissioned the building back in the late eighteen hundred. I remember the gilded statue above the building, which some say is of the character called Puck in Shakespeare's 'A midsummer night's dream,' welcoming me every time I entered the building. The events took place mostly on the top ballroom with an amazing city view.
I would wear a black tuxedo, crisp white shirt, finished with a black bow tie and hair neatly pulled back into a bun. I would always have the biggest smile, not sure if that was one of the reasons why I would get picked to serve what we called the most important table of any weddings — the mum and dad's table.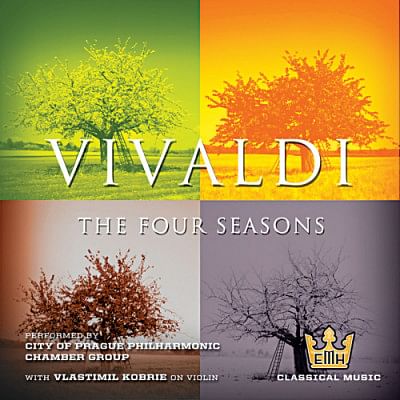 Bride and groom would hardly sit around at their table, while the parent's table always needed attention. I loved the whole atmosphere of weddings, the flowers, guests in their best attire, intimate settings, and of course, the music.
Us, the servers, would take our positions when the bride would walk down the aisle with her father. Pachelbel's canon in D would play in the background, when I would be frozen still yet my insides would feel like thousands of waves crashing down against my frame trying to escape through my eyes.
Having left my father then not too long ago, while the memories of my homeland and previous life were still very fresh, watching a beautiful moment of a father and daughter would evoke many feelings in me which I felt were soothed by those beautiful classical notes. 
At a particular wedding the father of the bride struck up a long conversation with me as I was serving my usual table. I don't recall what we talked about but I do remember when he nodded and smiled at me across the dance floor dancing away with his daughter, and before he left, he handed me a hundred-dollar bill as a tip.
 Two decades ago, for that young waitress, that hundred-dollar bill was inestimable. Today I, my husband and our three children call Maryland (DC Metro) our home. My son is a college sophomore, a proud Maryland Terrapin. My two daughters are in elementary school and every time we visit New York city, my husband makes it a point to drive by Puck Building as I tell my children this story of a loving father-of-a-bride. And each time, they listen to the familiar story with big smiles on their faces.
After I felt what Pachelbel classical tune can do for my senses, I truly discovered and rediscovered Mozart, Beethoven, Bach, Debussy, and of course Vivaldi, who has become one of my favourites. On our visit to Venice, I had the pleasure of listening to Vivaldi from the rooftop terrace of our hotel overlooking Saint Mark's Basilica, while the sun was setting. I will forever cherish the glorious Summer sunset on those terra-cotta roofs and the feeling of me being there where the great composer was from.
The planters are not looking sad anymore. My long reminiscing coupled with one of my favourite classical tunes made my gardening time a pleasurable one.
When I look back, I could not have imagined the twists and turns my life would take. But now, in my early forties, I am beginning to see the dots that connect with one another. At this current difficult time that we are facing together, it is hard to see ahead. But I know we will look back to the connected dots of these trying times wiser and stronger.
And if you have Vivaldi on your playlist, the four seasons will pass by much pleasantly.
Photo: Collected