Leather Bespoke: Custom-made leather products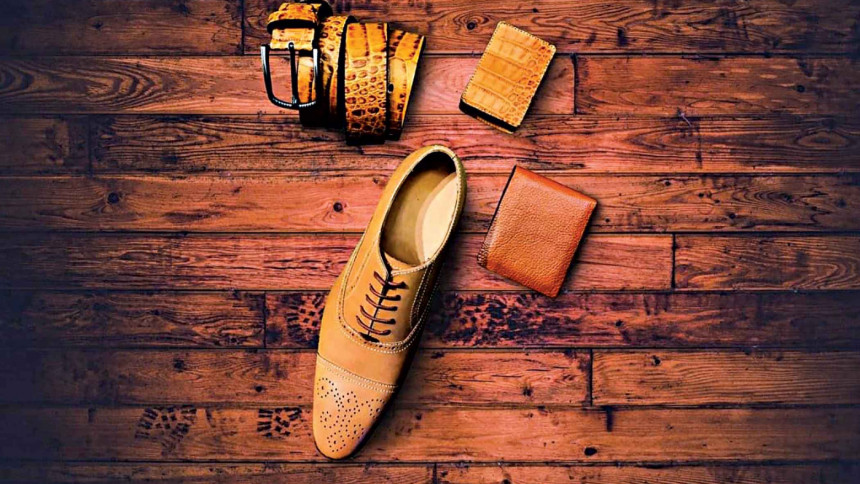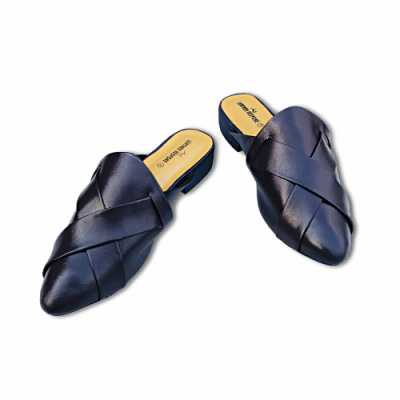 This is the story of Shamim Shorif, founder and chairman of the brand Leather Bespoke, and as the name suggests, he is also a person who wants to make a name for himself in the famed industry, already occupied by super successful conglomerates.
"I have always had a knack for leather products, and realising the potential that Bangladesh provides with authentic cow leather, I always felt leather was a viable business, even for a newcomer like myself," said Shorif
He began operations with Leather Bespoke back in 2019 by opening a small outlet in Banani 11, that too within Shwapno, a popular grocery and retail brand of Bangladesh.
"My idea was that even if people didn't buy my products at first, they would at least get the chance to see them upfront and that was enough for me, at least for the moment," revealed the entrepreneur.
Not being lucky enough to hail from a family that was already invested into the business for generations, Shorif realised his fight to reach the top was jam-packed with obstacles.
"I didn't let anything in the world bother me. I didn't let the lack of knowledge or connections in the field deter me from reaching my goal. I kept on working hard, getting the best of artisans to work on my designs and sourcing-procuring original leather from authentic sources.
"Sure, the journey had been extremely difficult at the beginning, but as time went by, I met a lot of people in the business who helped sincerely, especially after seeing my severe dedication towards the trade," claimed Shorif.
And perhaps, he is quite right, because Leather Bespoke has made quite a name for itself in the B2B market as well as the regular retail market.
"I do a lot of research on trends, the maintenance of high quality is what makes my customers happy. Based on that sincerity, today, I have come quite far."
Whatever the future may hold for Leather Bespoke, Shamim Shorif's will is unyielding and maybe just because of that, his business will go up by leaps and bounds very soon. And maybe it's about time we checked out his online page as well, to get a better glimpse of bespoke leather.
Essentials
https://www.facebook.com/leatherbespoke
Photo: Leather Bespoke