Winter Fragrances for Him
Winter accessories are all about bringing warmth to the ensemble. A man can bring the essence of warmth to his scent through fragrances that are defined by heavier and bold base notes like spicy, musky, woody and leathery aromas. From the newest in town to the classics, and the affordable to high-end, here is a roundup of the best men's fragrances for winter, available in Dhaka, ranging from Tk 5000 to Tk12,000.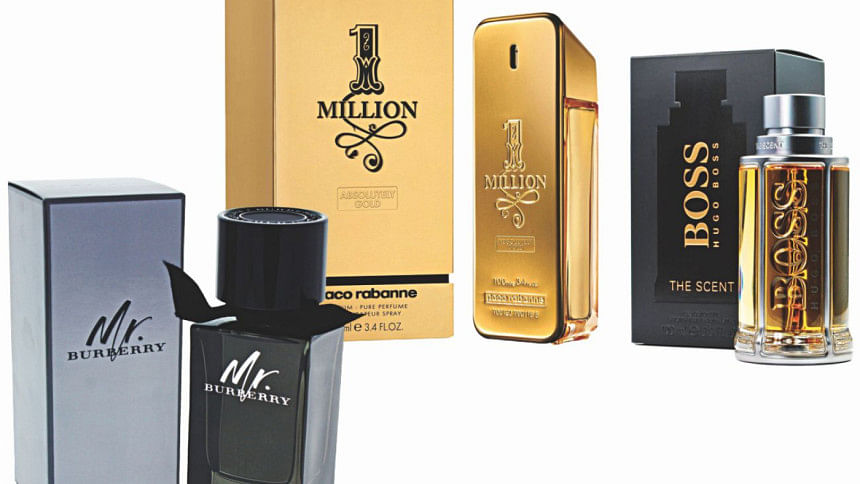 Fresh on the shelf
Gucci Guilty Absolute eau de perfume. This is a strong scent with wood and leather as its fore notes, and is perfect for big events and is reputed for its crazy longevity. It requires just a single application.
Hot Seller
Paco Rabanne 1 million eau de toilette. It is perfect for winter, blended with fresh and sensual notes, with its ultra-masculine leather-based main scent, and is good for everyday use.
The Classics
Hugo Boss, Boss in Motion White for Men eau de toilette -- this is for the active lads. It is composed of explosive aromas of fresh spicy and citrus notes.
Hugo Boss, Boss the Scent eau de toilette -- it begins with a spicy ginger note and develops into an intensive leather accord. This is designed according to what women like in male fragrances.
Versace Eros eau de toilette -- this product is highly rated for winter and evening wear, composed of woodsy and slightly oriental notes.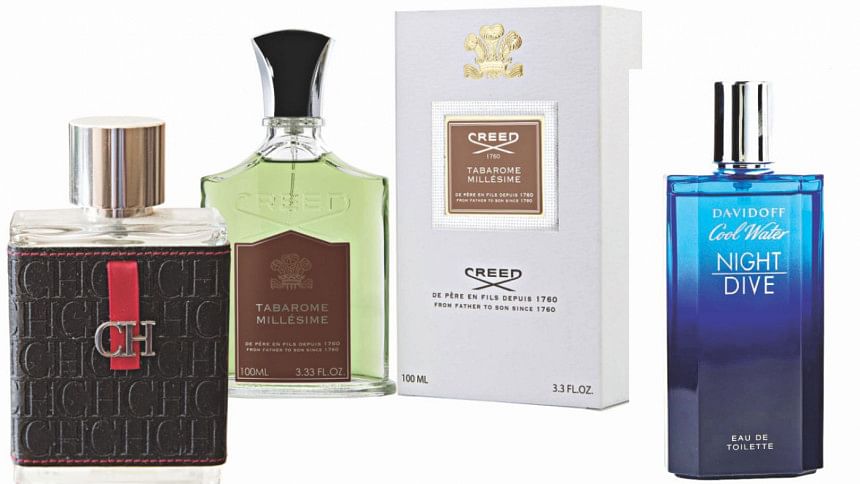 Limited Edition
Calvin Klein, CK One Gold eau de toilette -- is composed of fresh woodsy and aromatic characters, and leaves a warm trail on the skin.
Affordable
Burberry for Men, Mr. Burberry eau de toilette and eau de perfume -- has mainly a woody accord as its base note is sandalwood. It is really good for young adults to wear at parties.
Davidoff, Coolwater Night Dive eau de toilette. This is a composition of both woody and musky elements, and as the name suggests, it is best for evening events.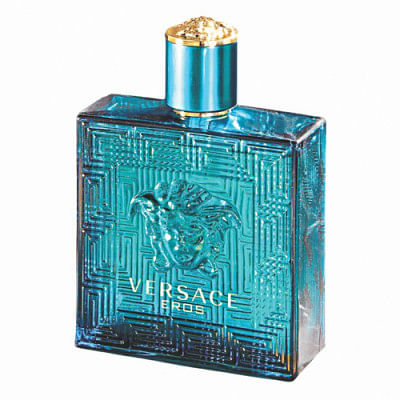 High End
Creed, Tabarome Millesime eau de perfume's main base notes are fresh spices, tobacco, wood and leather. The name Tabarome accredits the tobacco aroma that gives the fragrance a touch of luxury.
Oud
Versace Oud Noir eau de perfume consists of warm spicy, woodsy and leather base notes. It is a staple for many oud lovers.
Gift sets for him
Whether you are buying a gift for your father, brother or a friend, and also if you want to buy perfumes for the groom's dala this winter's wedding season, here are some spectacular gift sets you can find around perfume shops in Dhaka.
Versace Dylan Blue- this comes with an eau de toilette spray, a shower gel, a deodorant stick and a travel spray.
Boss Bottled Night- along with the eau de toilette, there is an aftershave balm and a shower gel.
Gucci Made to Measure- comes with the eau de toilette spray, an aftershave balm and a shower gel.
Pick the fragrance that speaks to your personality, and let it be laced into your outfit to make your presence linger even after you've left the party!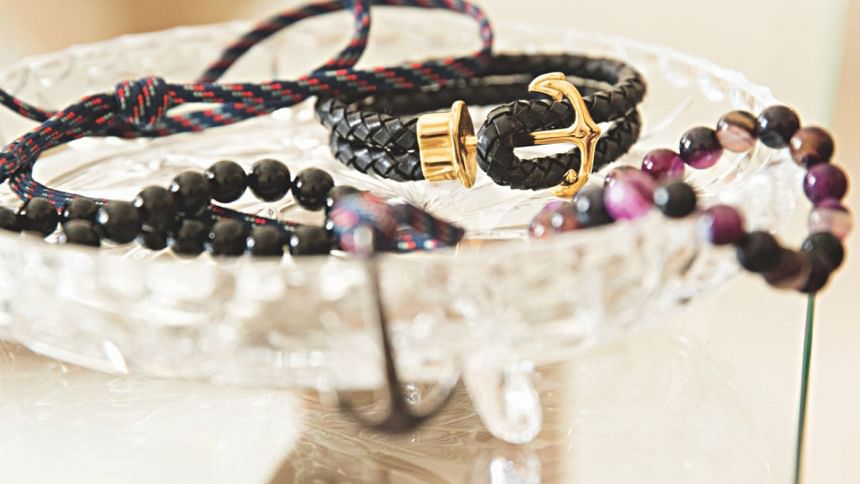 Photo: LS Archive/Collected