Beauty redefined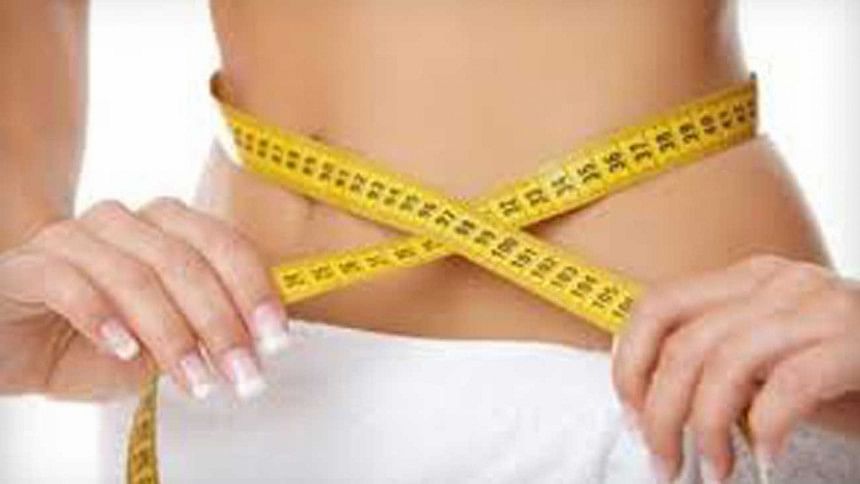 VLCC was founded in 1989 by Vandana Luthra, a pioneer in promoting beauty, health and empowerment for women. It started off with a Transformation Centre in New Delhi, India and today it spans across 16 countries with over 300 locations across a 121 cities. 
It has become a powerhouse in the wellness sector and is widely recognised for its scientific solutions to weight loss and therapeutic approach to beauty treatments. With over 10 millions customers served, the VLCC Group manages the largest chain of slimming, beauty and fitness centres in South Asia and the Middle East. 
On graduating from Delhi University, Vandana Luthra pursued higher education in nutrition and cosmetology from Germany. Subsequently, she took a series of specialised courses and modules in beauty care, fitness, food and nutrition and skin care from London, Munich and Paris. 
In 2013, she was conferred the Padma Shri for her contribution to Trade & Industry. 
Vandana Luthra also featured thrice in Fortune Magazine's list of '50 Most Powerful Women in Business in India.'  She was appointed chairperson of the industry-led and government-backed Beauty & Wellness Sector Skill Council, which is set to form the bedrock for all skills-related training in the beauty and wellness domain in India. She has currently taken the initiative to train 1.6 million youth over the next 10 years. 
The group currently employs approximately 6000 professionals, a majority of whom are nutritionists, psychologists, beauticians, cosmetologists, physiotherapists and the like. VLCC also runs one of Asia's largest network of vocational educational academies training individuals in beauty and nutrition. They have also released herbal beauty products focusing on hair and body. 
VLCC strives to create a healthier environment for everyone by combining beauty and fitness. However, the combination used or provided is scientifically whetted on numerous occasions, ensuring the best course of action, with clear results. VLCC has further introduced skin and hair care treatments alongside weight management. 
The company's comprehensive beauty solutions range from regular beauty services, body services and make-up to skincare solutions like anti-ageing, anti-pigmentation, anti-acne and hair treatments, laser hair reduction and dermal cosmetology procedures including peels, fillers and thread lifts and hair care solutions. VLCC manufactures and retails one of the most comprehensive range of herbal/natural skin, hair and body care products which are retailed through more than 90,000 outlets.
VLCC also offers Asia's first weight loss program, tailoured to the genetic make-up of individual customers called DNA FIT. Instead of only focusing on indicators such as BMI, BMR, BCA and Waist to Hip ratio, DNA FIT has gone a step beyond by factoring in the impact of one's unique DNA in the weight loss process thereby for prescribing the most effective diet and exercise regime.
In collaboration with fitness icon and actor Shilpa Shetty-Kundra they have created a new concept that fuses yoga and its oriental principles of balancing vital energy with the technology of Physiotherapy using Bio-Energy Stimulation. YaPTM, is a novel concept that seamlessly fuses the Eastern philosophy of Yoga and ancient Oriental principles of balancing vital energy, with the Western technology of Physiotherapy using Bio-Energy Stimulation. It is yet another revolutionary chapter for VLCC.