Check It Out
Pahela Baishakh at Radisson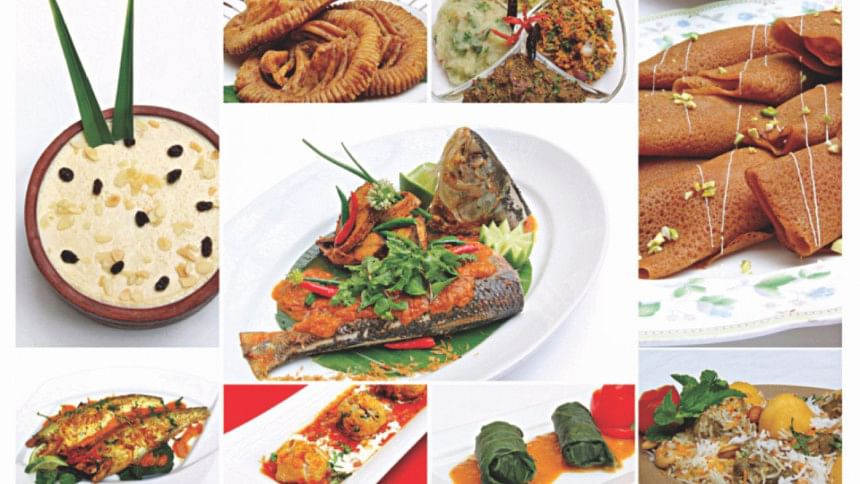 Radisson Blu Dhaka will set the stage for an unforgettable Pahela Baishakh. Packed with food and lots of fun, the feast has been planned for you to make this festive occasion the most memorable one yet! 'Deshi' cuisine aficionados can enjoyan assortment of rich, traditional dishes prepared specially by the hotel's culinary experts. Lunch and dinner buffets will consist of pan-fried hilsa, 'pabda machher kofta' curry, 'potoler dolma' and many 'bhortas'. This'll be followed by desserts like 'patishapta pitha', 'rashmalai', 'batasha' and green coconut flesh. The young crowd can hang out over chotpoti, fuchka, pitha and ice-cream stalls. 
The feast will include lunch and dinner at Tk3800 with set menu at Spice & Rice available for Tk2700. The event will also feature face painting, complimentary gifts and live music. 
For more information, visit https://www.facebook.com/ RadissonBluDhaka/ or 
call +8802 9834555.