Top 5 short international trips to take during Eid vacation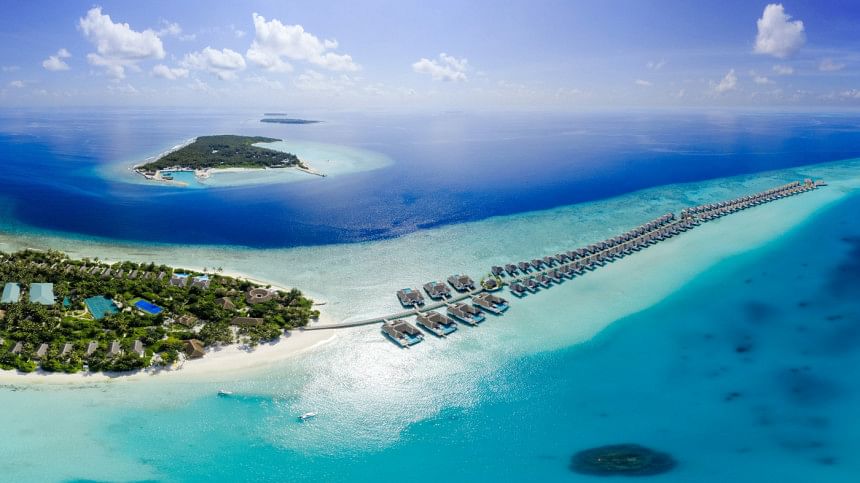 A short international tour can be the perfect getaway for your Eid holiday plans if you don't have the time to take long vacations. Bringing joy and celebration, Eid-ul-Fitr marks the end of the holy month of Ramadan, with many travel enthusiasts looking for exciting travel destinations to explore during their time off for the Eid vacation. Therefore, here are our top 5 destinations picks to consider for your Eid getaway, whether you're looking for adventure, relaxation, or a bit of both, these 5 destinations are sure to offer something for everyone.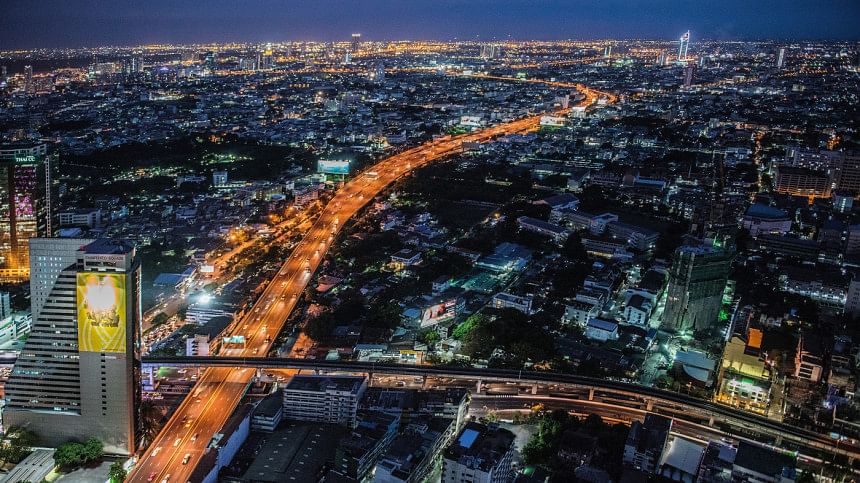 Thailand: Bangkok and Pattaya City
Thailand is a popular destination for travellers looking for a mix of culture, adventure, and relaxation. Bangkok is a vibrant city that never sleeps, with endless options for shopping, dining, and exploring. From temples and night markets to street food and rooftop bars, there's something for everyone. So start your vacation by staying two nights in Bangkok, then head to Pattaya City for a beach escape. Take a speedboat to Phi Phi or Coral Island for some snorkelling or simply relax on the beautiful beaches.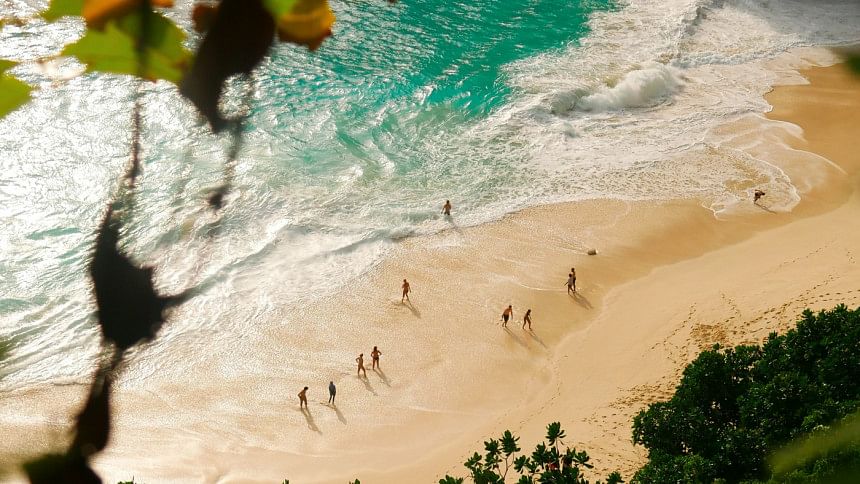 Bali, Indonesia: Ubud and Tegenungan Waterfall
Bali is known for its stunning natural beauty, rich culture, and warm hospitality. Ubud is the cultural centre of Bali, with plenty of opportunities to immerse yourself in art, music, and dance. Visit the famous Monkey Forest, explore the temples and art museums, and indulge in the local cuisine. After two nights in Ubud, make your way to Tegenungan Waterfall, a beautiful oasis in the midst of lush greenery. It's the perfect spot for nature lovers to unwind and enjoy a refreshing swim.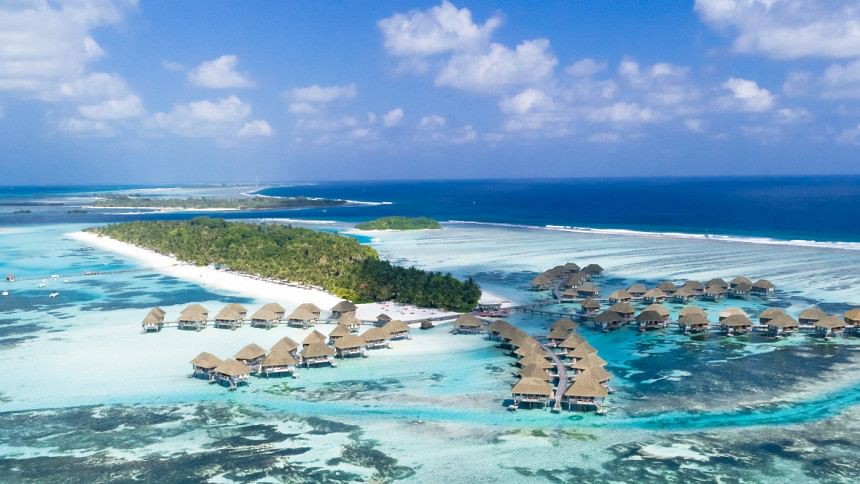 Maldives: Maafushi
The Maldives is a dream destination for those seeking sun, sand, and sea. Maafushi is a beautiful island with pristine beaches and crystal-clear waters, perfect for water sports and outdoor activities. Go snorkelling or diving, take a cruise or sailboat tour, or simply relax on the beach. With three to four nights on the island, you'll have plenty of time to soak up the sun and enjoy the laid-back island life.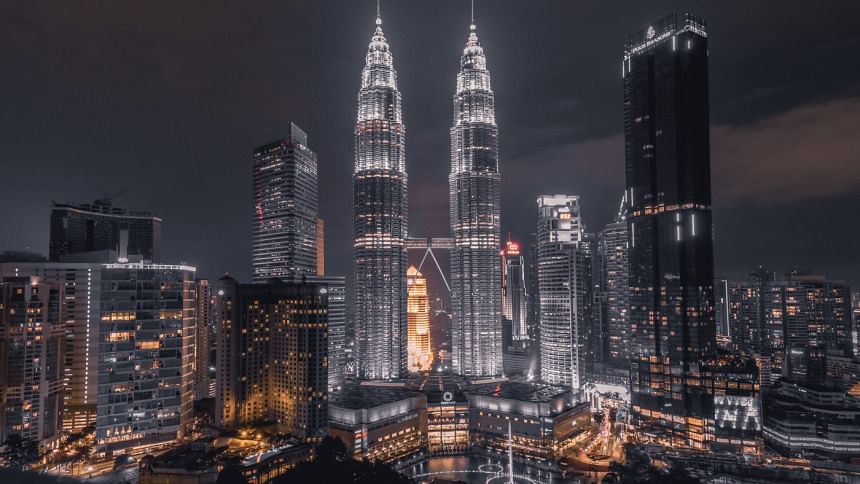 Malaysia: Kuala Lumpur and Langkawi
Malaysia is a melting pot of cultures and experiences, from bustling cities to tranquil islands. Kuala Lumpur, the capital city, is a must-visit for its iconic landmarks like the Petronas Twin Towers and Batu Caves. Take a bus or cultural tour, visit the parks and day trips, or explore the city's rich history and culture. After two nights in KL, head to Langkawi for a different kind of adventure. Go jet skiing, visit waterfalls and wildlife areas, or simply enjoy the beautiful beaches.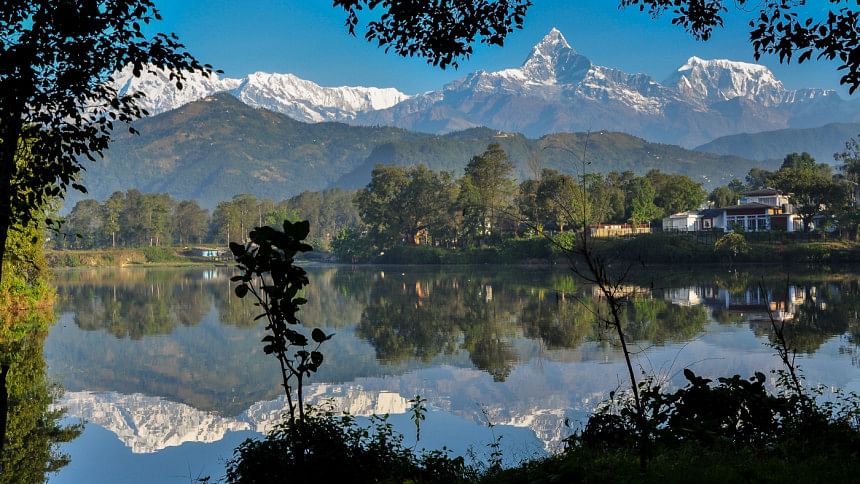 Nepal: Pokhara
Nepal is a country of stunning natural beauty, with soaring mountains and tranquil lakes. Pokhara is a popular destination for hikers and nature lovers, with plenty of opportunities for private day trips and cultural tours. Take a hike to the top of Sarangkot Hill for panoramic views of the Himalayas, or explore the city's many temples and shrines. With its laid-back atmosphere and stunning scenery, Pokhara is the perfect destination for a peaceful and rejuvenating Eid vacation.