Relationship Matters: Discussing psychological problems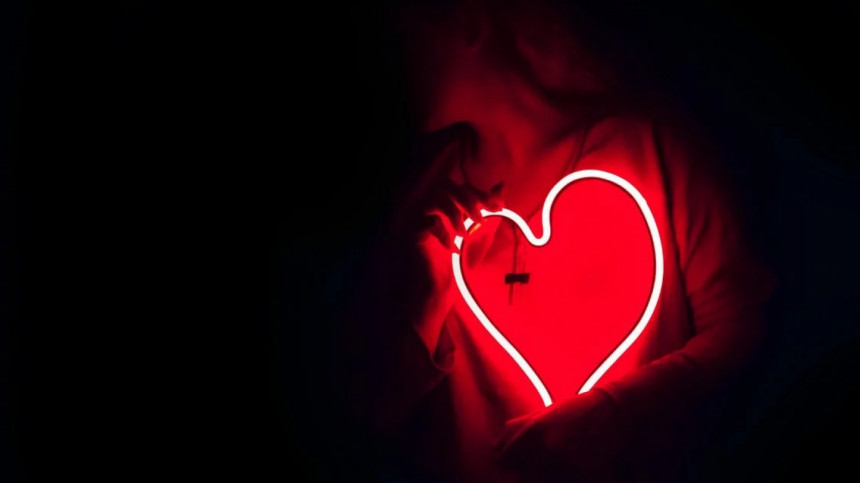 Our relationships and how we navigate them keep evolving with the times. Often, we find questions or worries so personal that they can only be shared with a stranger, but any random stranger is no real solace! Nor is the advice safe. With that in mind, Star Lifestyle brings to you a brand-new relationship advice column from certified experts. This hopes to tackle the host of worries, questions and forks in roads of the relationships plane that includes the personal, professional to psychological.
Read on for insights, and shoot us your concerns, even anonymously at lifestyleds@yahoo.com, or send us a message on Star Lifestyle's Facebook page.   
My 14-year-old daughter spends too much time with the cell phone. I fear she is also watching pornography. Should I take away the phone from her?
— Rehana Akhter
I understand your concern regarding your daughter's current behaviour. I recommend that you spend more time with your daughter. Understanding her point of view and emotions may provide a way into her world. She desired a nice relationship with which she could express her emotions and thoughts. This also aids in the development of a trustworthy relationship with her. And you must create an environment in which your daughter feels comfortable opening up to you to keep track of what they are doing, enjoying, worrying about, or otherwise considering. Engage her in some creative activity or social gathering that is related to her passions. You can't make her stop watching pornography, but you can express your concern. You can also discuss sex education. Concerns about a child's or adolescent's behaviour are sometimes misinterpreted as questions about blame and criticism. So, congratulate her on a small victory and urge her to keep going. If she can minimize her screen time, you can utilise some form of encouragement (prize, food, or travel). Assist her in making a plan and spending quality time with her so she doesn't feel alone. I hope you find some ways to do it.
Photo: Collected