Most hyped shows coming to Netflix in March
Don't miss out on these hyped shows coming to Netflix in March!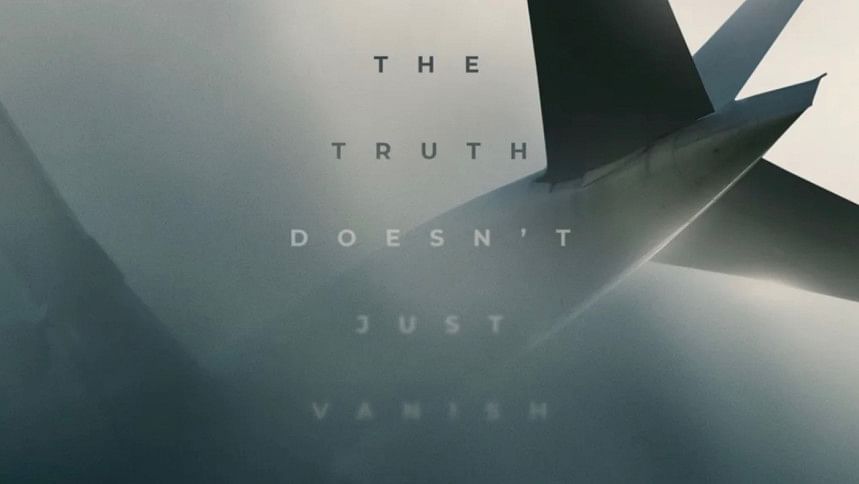 Netflix is dropping some much-hyped shows this March and we cannot wait to binge-watch them all. So, stock up on your favourite snacks as it is the most wonderful time of the year – for Netflix fans, at least.
Here are some of the most hyped shows coming out in March 2023
MH370: The Plane That Disappeared (8 March)
If you like documentaries, then this one is for you. This is a documentary about the mysterious 2014 disappearance of Malaysia Airlines Flight 370. Directed by Louise Malkinson, the documentary series will go deeply into the disappearance of every passenger aboard, the subsequent international search efforts, and the potential causes for the disappearance. The first instalment of the three-part series will be released on 8 March 2023.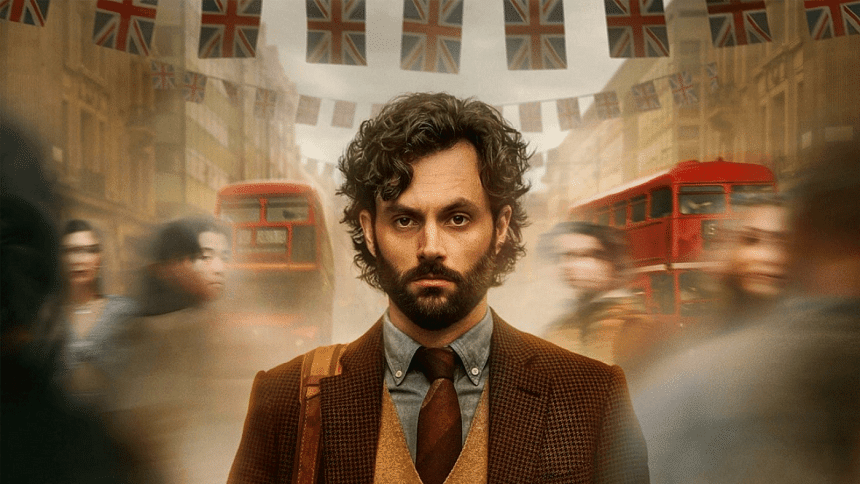 You, Season 4, Part 2 (9 March)
"You" will return with part two after the fourth season's first episode was released in early February. The fifth episode of Part One leaves a lot unresolved for Part Two, including how Joe, who has been trying not to be murderous, finds himself surrounded by untimely deaths like that of Malcolm, a college classmate, and Gemma, a friend of Kate.
Joe is worried about who committed these crimes, and Rhys is vying to become London's mayor. Having said that, You Season 4 Part 2 might identify the murderer before the season's conclusion.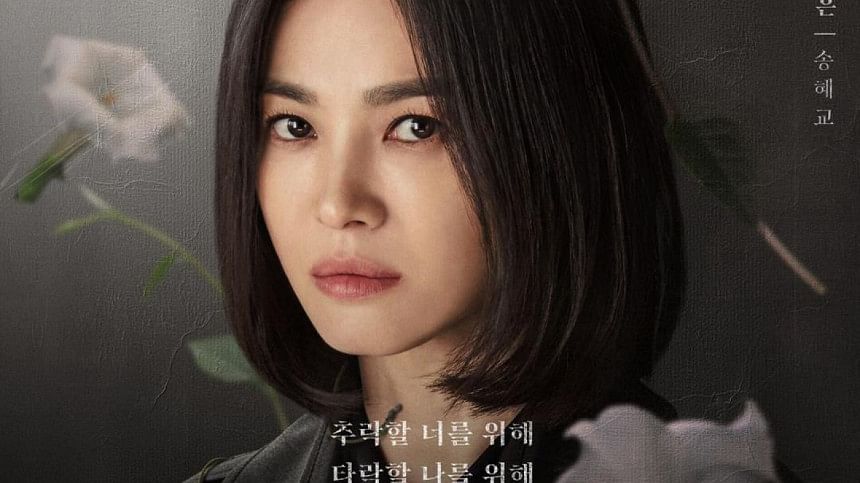 The Glory, Season 2 (10 March)
One of the most intriguing and captivating Korean drama programmes to air in December 2022 is The Glory. A high school student who wants to be an architect, Moon Dong-eun is the subject of this Korean revenge drama. The drama will be quite exciting to fans of Korean dramas, and those who have seen the first season, which has eight episodes, may anticipate an even more dramatic plot in the second season.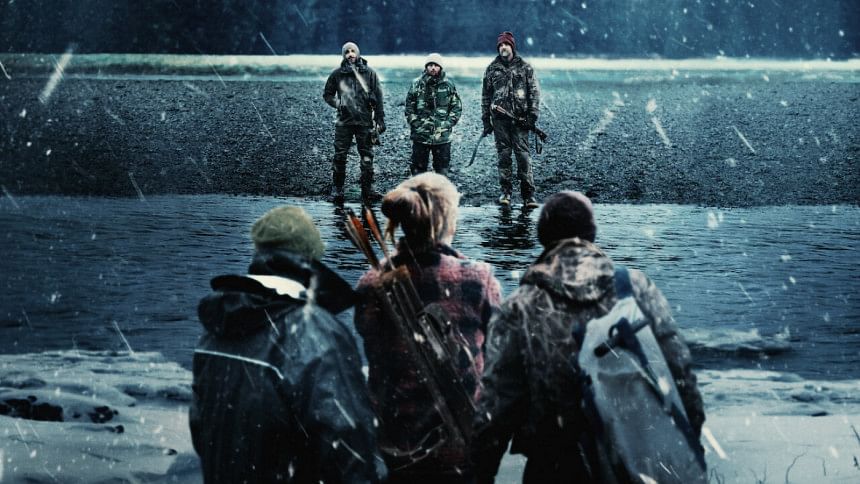 Outlast (10 March)
If you are a fan of survival reality shows, this one takes the cake! Unscripted reality television has grown incredibly popular recently and Netflix appears to be aware of this.
In the Netflix original survival reality series Outlast, 16 contestants must endure the harsh conditions of Alaska to earn a million dollars. The catch? They will have to cooperate as a group. On 10 March, the 8-episode series will be available on Netflix.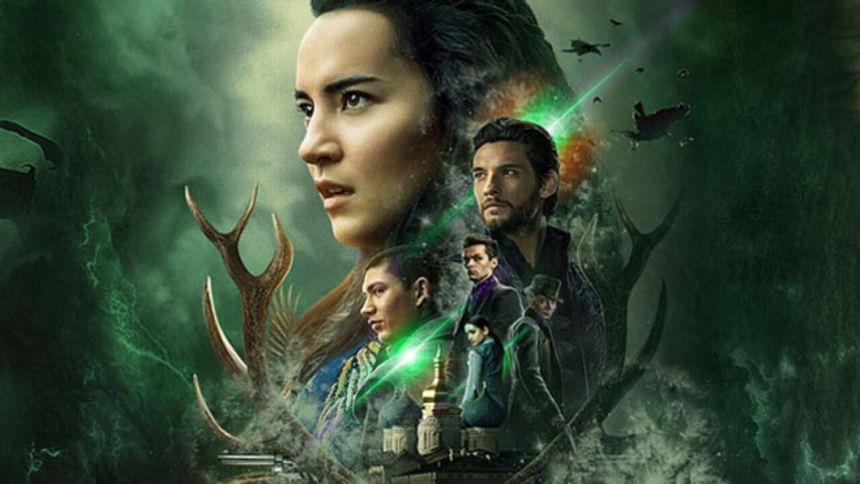 Shadow and Bone, Season 2 (16 March)
One of the most outstanding adventure series to premiere in 2021 was Shadow and Bone, and now, two years later, the show is coming back to Netflix with a new season. The focus of the second season will be Alina, who is driven to defeat Shadow Fodd and free Ravka from the ruin. The show is based on the book trilogy by Leigh Bardugo and is projected to be one of the hit shows on Netflix.