Editor's Note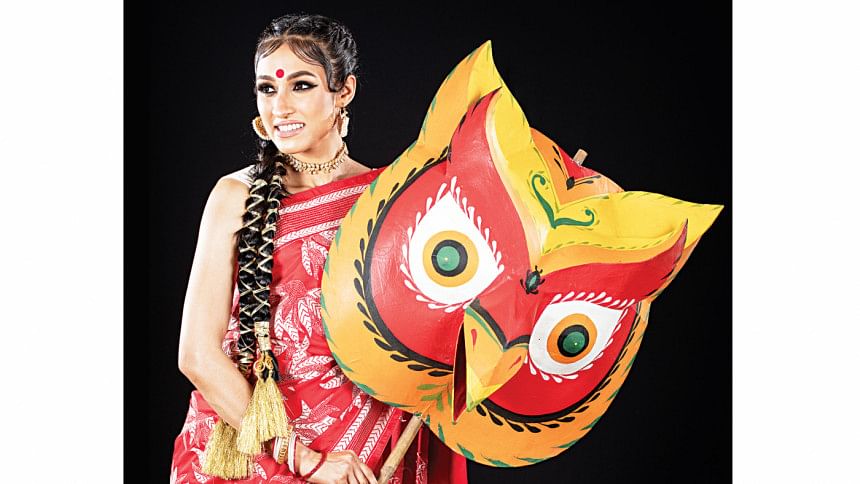 Pahela Baishakh is a reminder of our rich culture and beauty and we welcome the Bengali New Year with celebrations of our tradition in all its magnificence and glory.
Stepping into the year 1430, we present to you our Pahela Baishakh special, where we focus on Bengali heritage from several different perspectives.  
We talk about the splendour of our language by highlighting Bangla calligraphy as an art form. We explore the rich and diverse gastronomy, by providing a detailed culinary map of the plethora of delicious sweets found in Bangladesh, hence a region-wise bucket list for you to try out.
For those who love trends and fashion, we report on the graceful and colourful attires for the New Year, diving into the classic red-and-white and beyond. And for the curious, we take a journey through time to tell the many tales of Pahela Baishakh and how it has evolved.
In the middle of all the woes and challenges of the present time, Pahela Baishakh appears today as a reason to pause everything else for a while to be bedazzled by Bengal's rich culture and also as a beacon of hope that shall ignite in us the spirit to make a fresh new start, to open a new personal 'halkhata' of our lives which will be filled with joys and successes throughout the year.
Subho Nababarsha!