Kadamtali triple murder: Another accused confesses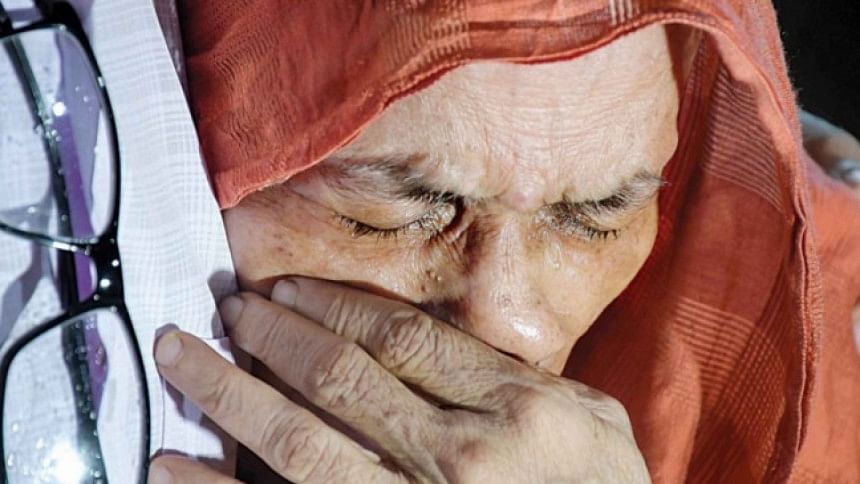 Shafiqul Islam Arono, an accused in the triple murder case of Kadamtali, yesterday confessed to a magistrate that he was involved in killing his parents-in-law and sister-in-law.
Dhaka Metropolitan Magistrate Mainul Islam recorded his confessional statements after he was produced at the magistrate chamber on completion of a three-day remand in the murder case, court sources said.
The details of the confessional statements could not be known immediately.
Shafiqul was arrested in connection with the case and placed on a three-day remand on June 21.
His wife Mehjabin Islam Moon gave her confessional statements to a magistrate in the case on June 24.
On June 20, a murder case was filed against Mehjabin and her husband Shafiqul on charge of killing Masud Rana, a Saudi expat; his wife Mousumi Islam and their daughter Jannatul Islam.