HC refuses bail of man who threatened to kill Shakib Al Hasan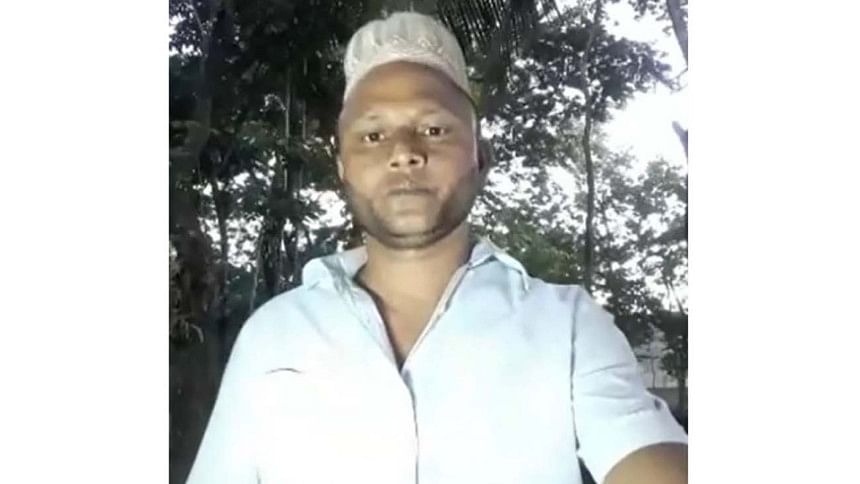 The High Court today refused to grant bail to Mohsin Talukdar in a case filed for threatening -- through Facebook live -- to kill cricketer Shakib Al Hasan in November last year.
The HC, however, issued a rule asking the state to explain in four weeks why Mohsin Talukdar should not be granted bail in the case.
The bench of Justice Jahangir Hossain Selim and Justice Md Badruzzaman came up with the rule following a bail petition filed by Mohsin.
Deputy Attorney General Dr Md Bashir Ullah told The Daily Star that the accused cannot get released from the jail following the HC rule.
He said police filed the case with Sylhet's Sadar Police Station on November 16 last year against Mohsin for threatening all-rounder Shakib Al Hasan and arrested him (Mohsin) the following day.
Mohsin went live from his personal Facebook account at 12:07am on November 15 last year and was seen brandishing a sharp weapon threatening Shakib for inaugurating a puja mandap in India's Kolkata.