BTRC unblocks Skype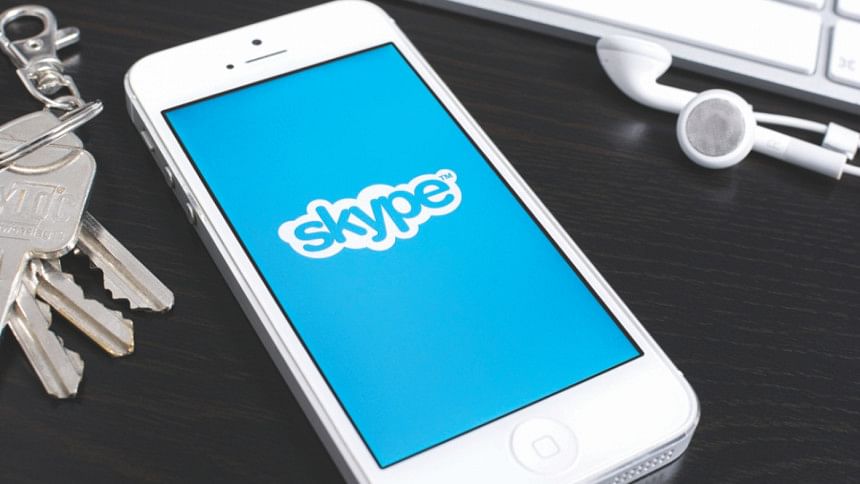 The telecom regulator yesterday unblocked Skype, a communication application, backtracking from its position a day after it was blocked.
Bangladesh Telecommunication Regulatory Commission (BTRC) yesterday sent an e-mail to all the international internet gateways, internet service providers and others related around 4:30pm yesterday and asked them to unblock the application and its site, said Md Emdadul Hoque, general secretary of the Internet Service Provider Association of Bangladesh.
Earlier, several senior officials of the BTRC told The Daily Star that the application was blocked as BNP acting chairman Tarique Rahman, a convicted fugitive in several cases, interviewed nomination aspirants from London using Skype.
Skype is a telecommunications application software product that specialises in providing video chat and voice calls between computers, tablets, mobile devices, and smart watches via the internet and regular telephones.
The ISPAB yesterday contacted the Telecom and ICT Minister Mustafa Jabbar and requested that the blocks be withdrawn since it was meaningless as many mobile applications could be used for video chatting.
To control other communication applications, the telecom regulator also slowed down the internet speed of the networks adjacent to the BNP Gulshan office from Monday evening. That was also withdrawn later, said officials.
Earlier in 2015, the government had blocked almost all the communication applications, including Facebook, Whatsapp, Viber and other applications immediately after the Supreme Court sentenced the death penalty for two war criminals.