India govt asks Facebook, Google to remove fake info on food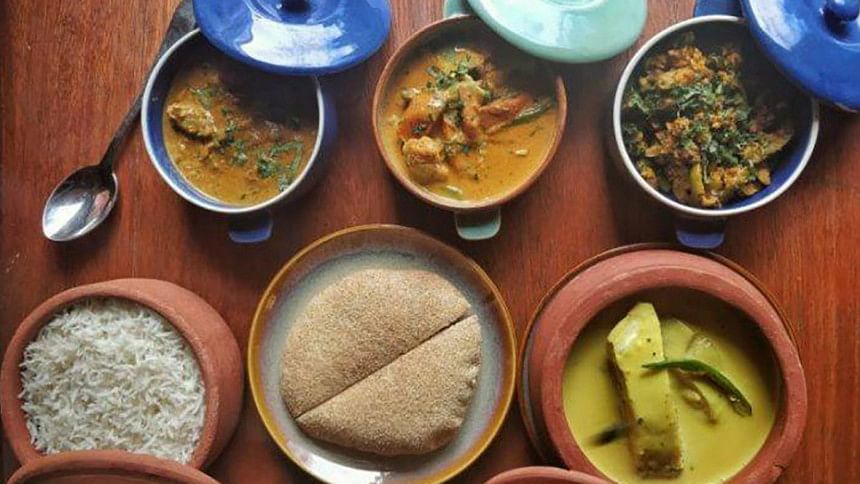 The Indian government instructed Facebook and Google to take down "false and malicious" contents that spread misinformation about the food quality and safety in the country, reports The Times of India.
"Fake" information is eroding public's confidence on food safety institutions, the TOI reports today quoting the Indian government.
The order has been issued by the Indian IT Ministry, which has also asked to block accounts of people who are spreading fake videos.
The order follows a complaint by Food Safety and Standard Authority of India(FSSAI) CEO Pawan Agarwal to IT Secretary Ajay Prakash Sawhney, the report said.
"Such fake and malicious videos erode the public's confidence about the institutions in India which are performing their job with due diligence", said an IT official in separate written communication to the two companies, according to the TOI report.
The Indian IT Ministry said that FSSAI has pointed out instances where the internet platform has been used to spread misinformation about food quality, for example those of plastic eggs, plastic rice and melanin in milk, the report said.
FSSAI said that such contents spread fear in public as well as eroded their trust on food control system in India. FSSAI also suggested that the companies should appoint a nodal officer so that they can directly take up such issues with FSSAI for quick action, reports TOI.