Delta variant doubles risk of COVID-19 hospitalisation compared to alpha variant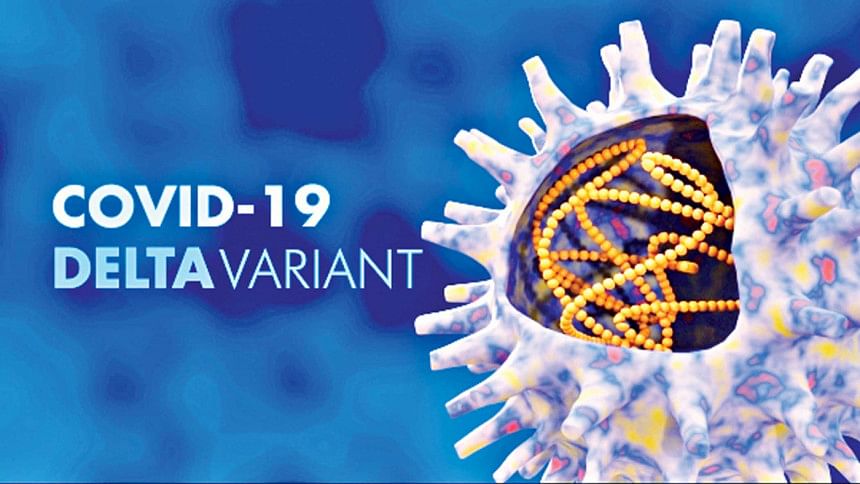 People infected with the SARS-CoV-2 delta variant have approximately double the risk of hospitalisation compared with those infected with the alpha variant, a study of more than 40,000 cases from England between 29 March and 23 May 2021, published in The Lancet Infectious Diseases journal has confirmed.
The risk of attending hospital for emergency care or being admitted to hospital within 14 days of infection with the delta variant was also one and a half times greater compared with the alpha variant (1.45-fold increase in risk).
This new study is the first to report hospitalisation risk for the delta versus alpha variants based on cases confirmed by whole-genome sequencing, which is the most accurate way to determine the virus variant.
The delta variant was first reported in India in December 2020 and early studies found it to be up to 50% more transmissible than the variant of COVID-19 that had previously gained dominance worldwide, known as the alpha variant, first identified in Kent, UK.
Dr Anne Presanis, one of the study's lead authors said: "Our analysis highlights that in the absence of vaccination, any Delta outbreaks will impose a greater burden on healthcare than an Alpha epidemic. Getting fully vaccinated is crucial for reducing an individual's risk of symptomatic infection with Delta in the first place, and, importantly, of reducing a Delta patient's risk of severe illness and hospital admission."