Residents suffer as TCB sales postponed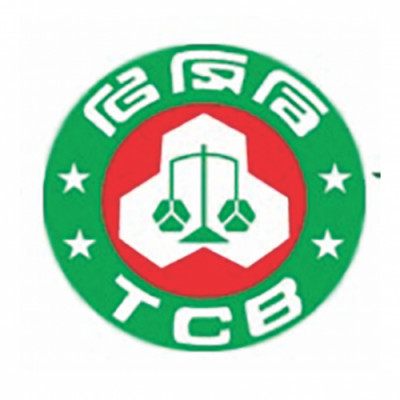 Chattogram residents who buy essentials from Trading Corporation Bangladesh (TCB) had to suffer yesterday, as Chattogram District Administration postponed TCB operations, reportedly without notice.
Sales were scheduled to start in the district on Wednesday.
"We didn't know sales have been postponed, because they [authorities] didn't announce anything," said Abul Kashem, who went to a TCB-sale point on Abdus Sabur Road in Patiya upazila. "We were told that sales would start yesterday."
"I'm a day labourer. I couldn't go to work because I came here," he said.
Like Kashem, many people with family cards, which are required to buy goods from TCB, in the city and 15 upazilas had to go through a similar ordeal.
Many card holders gathered in front of ward councillors' offices in the city to protest.
Officials of the district administration said operations will start immediately after two to three days.
"We did not get sufficient goods in time, as the supply chain has been disrupted due to the flood," said Tauhidul Islam, senior assistant commissioner of the district administration. "We have also faced problems in packaging goods, as many of the warehouses in the city were inundated due to waterlogging."
"Staffers of Chattogram City Corporation [CCC] are packaging the products in the city," he said. "Packaging activities are almost finished, and we expect to start sales on June 26 in the city and upazilas."
Asked why card holders were not notified, he said the district administration has asked all local dealers to inform the matter to card holders.
Asked if there is a shortage, Jamal Uddin Ahmed, regional chief of TCB Chattogram, said, "We only supply products as per demand… We have enough products… There is no shortage."
Contacted, Khaled Mahmud, member secretary of TCB's product packaging and distribution monitoring committee and secretary of CCC, said, "We are now packaging products... Sales will start on June 26."