Govt hikes OMS price for wheat flour by 33%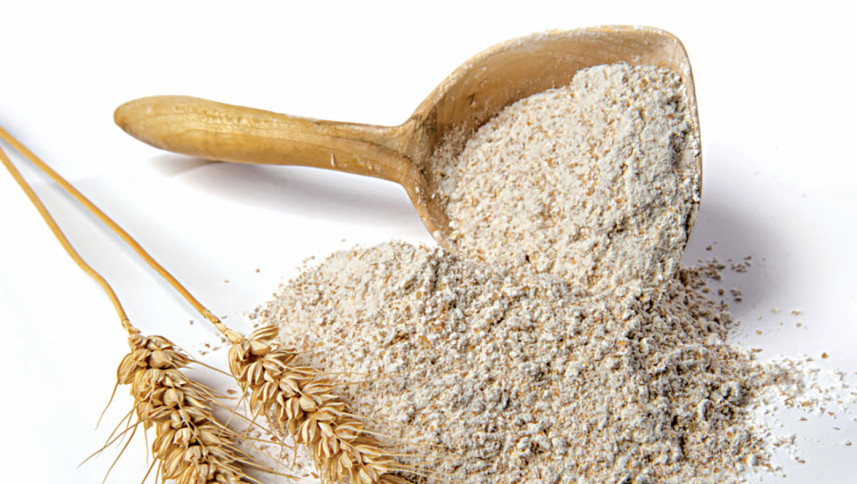 The food ministry has increased the prices of both loose and packet wheat flour by Tk 6 per kg -- a whopping 33% -- at the open market sale.
The ministry issued an order regarding this today.
The price of loose wheat flour is now Tk 24 per kg, up from Tk 18, and the price of a two kg packet is Tk 55, up from Tk 43.
The new price will be effective from Sunday.
The government runs the open market sale programme to provide food to people at a subsidised rate.
Contacted, Director of Directorate General of Food Tapan Kumar Das said the price was increased to prevent its misuse.
In the local market, the price of loose wheat flour is Tk 60 per kg and two kg packets are Tk 120 to Tk 140 per kg, according to the Trading Corporation of Bangladesh.
As the wheat price is low in the OMS, many resell it instead of consuming it, said Tapan, adding that that was why the price was increased.