29 hospitalised with dengue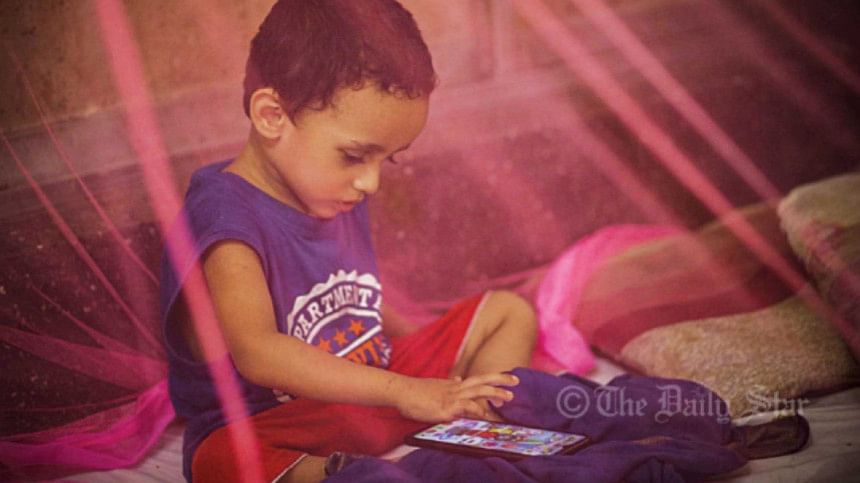 At least 29 dengue patients were hospitalised in the last 24 hours till yesterday morning.
With the new ones, the total number of dengue cases this year rose to 1,359, according to the DGHS.
Some 127 dengue patients are still undergoing treatment while the total number of deaths this year is 12 so far.
A total of 1,220 dengue patients have been released from hospitals so far.