Number of Covid cases galloping in Rangamati, red flag hoisted at 24 houses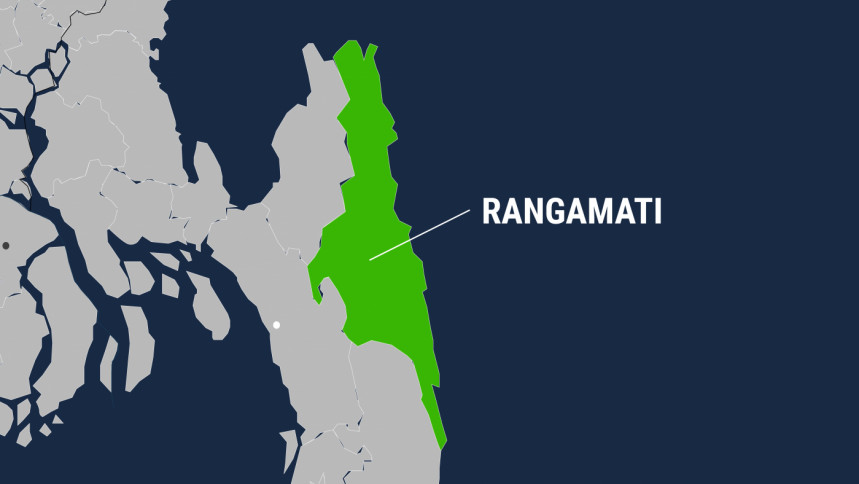 The number of Covid-19 cases has been surging rapidly in Rangamati district.
To generate awareness among people, red flags have been hoisted at 24 houses by the district administration to denote that the families have contracted the virus, reports our Rangamati correspondent quoting Md Borhan Uddin, executive magistrate of the district administration.
In the last 24 hours, 58 new Covid-19 cases were reported in the district. The positivity rate is 39.01 percent. The rate is high in nine upazilas including Rangamati Sadar.
According to the civil surgeon's office of the district, the total number of infected persons in the district is 219. Of them, two were admitted at the isolation unit of a hospital while the rest are receiving treatment at home.
Besides, several mobile courts are conducting awareness campaigns to motivate people to use face masks and follow health guidelines to contain spread of the virus.