Lowest daily Covid deaths in 2 months
10 lakh Pfizer shots arrive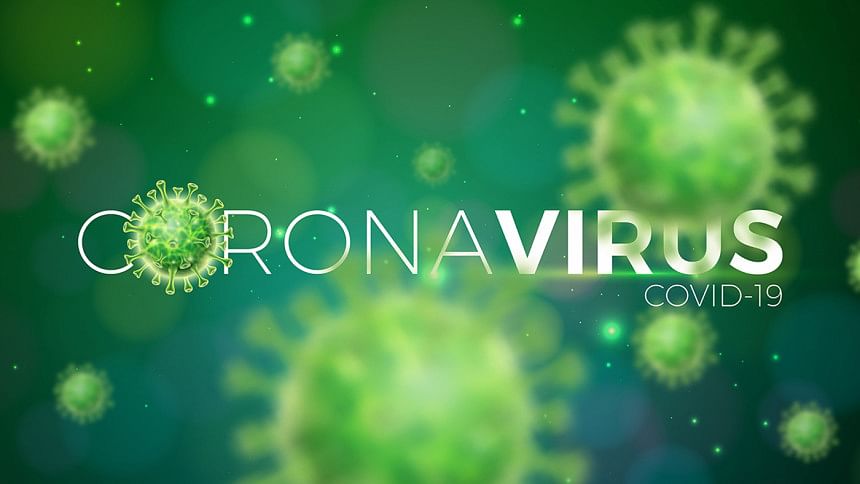 The country recorded the deaths of 79 Covid-19 patients yesterday, the lowest in more than two months.
"There has been a downward trend in the transmission of Covid-19 from the last week of July and the first week of August," said Nazmul Alam, director of disease control at the Directorate General of Health Services (DGHS), in an online bulletin yesterday.
According to the DGHS data, both the Covid-19 cases and fatalities in Bangladesh dropped further as the country logged 79 deaths and 3,062 new cases respectively in the 24 hours ending at 8:00am yesterday.
The positivity rate also declined to 10.11 percent.
The fresh number pushed the country's total fatalities to 26,274 while the cases reached 1,503, 680, according to the DGHS.
On August 5 and 10, 264 deaths were recorded.
With the latest count, the total number of deaths rose to 26,274 and the total confirmed cases to 1,503,680.
Of the yesterday's deceased, 43 were men and 36 were women.
Meanwhile, health officials received 10 lakh shots of Pfizer vaccines from the United States.
The United States sent those vaccines as gift under global vaccine supply arrangement Covax.
Health Secretary Lokman Hosen Mia and the US Ambassador to Bangladesh Earl R Miller received the consignment at Hazrat Shahjalal International Airport, Maidul Islam Prodhan, senior public relations officer of the health ministry, told The Daily Star yesterday.
The country has so far received 3.81 crore Covid-19 vaccines from different sources. Of those, 2.62 crore jabs have already been administered since the vaccination campaign was started on January 27 this year.
Meanwhile, Bangladesh has received 24 fridges capable of preserving vaccines at minus 70 degrees Celsius or below temperature.
Of all Covid-19 vaccines used in the country, the Pfizer vaccines require minus 70 degrees Celsius temperature for preservation.
Unicef has delivered those fridges on Tuesday under Covax arrangement while two more will arrive tonight, Shamsul Haque, member secretary of the Covid-19 Vaccine Deployment Committee at the health directorate, told The Daily Star this afternoon.
"We will keep those fridges in Dhaka to store vaccines," Shamsul said.
Around 90 lakh Covid-19 vaccine jabs can be preserved in those fridges.