Covid positivity rate rises to 15.53pc
1,902 more infected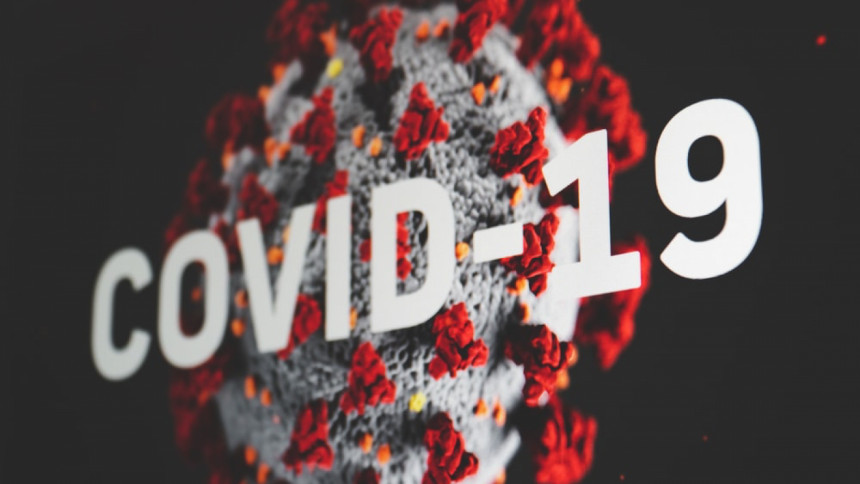 The transmission of coronavirus has increased as the positivity rate yesterday increased to 15.53 percent from 13.22 percent.
Yesterday, the number of new cases also increased as the health directorate reported 1,902 cases.
The previous day, the Directorate General of Health Services (DGHS) reported 1,105 cases.
Two Covid-19 patients died in the last 24 hours till 8:00am yesterday.
Meantime, 307 Covid-19 patients recovered from their illness taking the overall recovery rate to 96.44 percent.
With this, the total number of confirmed cases rose to 19,78,689 and the total number of fatalities to 29,162.
After the transmission remained under control for around three months, it started rising early last month, indicating the beginning of the fourth wave of Covid-19 in the country.
A positivity rate below five percent for at least two weeks at a stretch indicates the end of the previous wave, according to experts.
A total of 29 Covid-19 patients have died since the current wave started, according to the DGHS data.