Covid positivity rate 28% in Ctg, cases highest in 5 months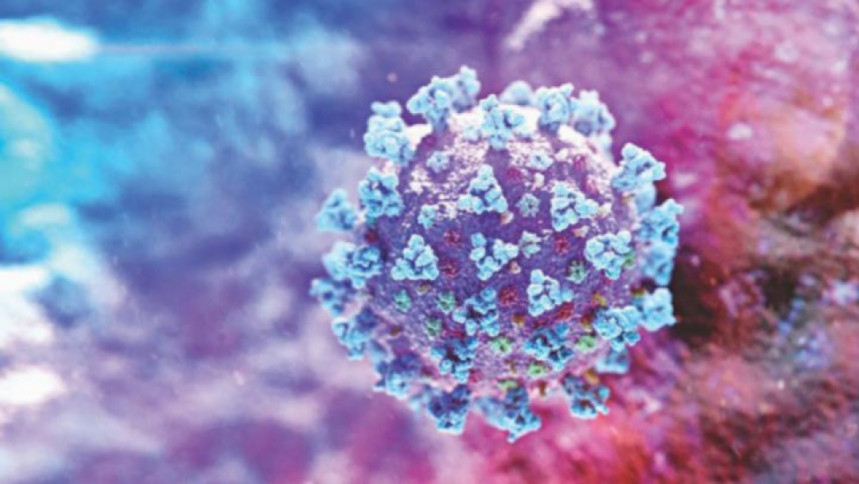 Increasing by double in the span of 24 hours, Covid-19 positivity rate has hit around 28% in Chattogram today.
A total of 550 cases have been detected out of 1,983 samples tested till 12am -- putting the rate of positivity at 27.73%. Number of cases is the highest in a day in the district in five months.
Earlier on August 13 last year, a total of 616 cases were detected in Chattogram.
Of today's positive cases, 362 were from the city and 188 were from different upazilas, said Dr Elias Chowdhury, civil surgeon of Chattogram.
The rate was 12.29% yesterday while it was 14.52% on Friday and 10.26% on Thursday.
However, the good news is no patient died today but the concerning matter is that number of patients has increased tremendously in rural areas.
A total of 188 cases have been detected in upazilas today while the number was 21 yesterday, 33 on Friday and 34 on Thursday.
However, most patients show mild symptoms while many others are asymptomatic, said doctors. 
This correspondent visited Chattogram General Hospital yesterday where he came across a number of patients who went there for testing.
Trishna Bhattacharjee, a resident of Rahamatganj area, said as she felt body ache and runny nose a week ago, she went for Covid-19 testing and the result came positive.
"I felt well after three days in home isolation and so today I have come to test again to know whether I still have Covid-19," she said.
Dr Abdur Rob, senior consultant of medicine and head of Covid19 ward at Chattogram General Hospital, said although number of cases has increased tremendously, most of them show mild symptoms.
Number of patients admitted in hospitals are few compared to detected cases.
Dr Sheikh Fazle Rabbi, superintendent of Chattogram General Hospital, said just 26 patients were admitted in 100-bed Covid1-9 ward in the hospital today.
A total of 64 patients were admitted to Covid-19 ward at CMCH yesterday, said Dr Aftabul Islam, deputy director of CMCH.
In Chattogram, a total of 40 patients were admitted to Ma Shishu o General Hospital, said sources.
Public Health expert and head of Bangladesh Institute of Tropical and Infectious Diseases Laboratory Prof Dr Shakeel Ahmed thought Omicron variant might be liable for rapid increasing of infection rate.
Dr Shakeel held the lack of awareness in following health guidelines responsible for increasing rate of infection both in city and rural areas.