High Court Ruling: Hindu widows to have right on husbands' land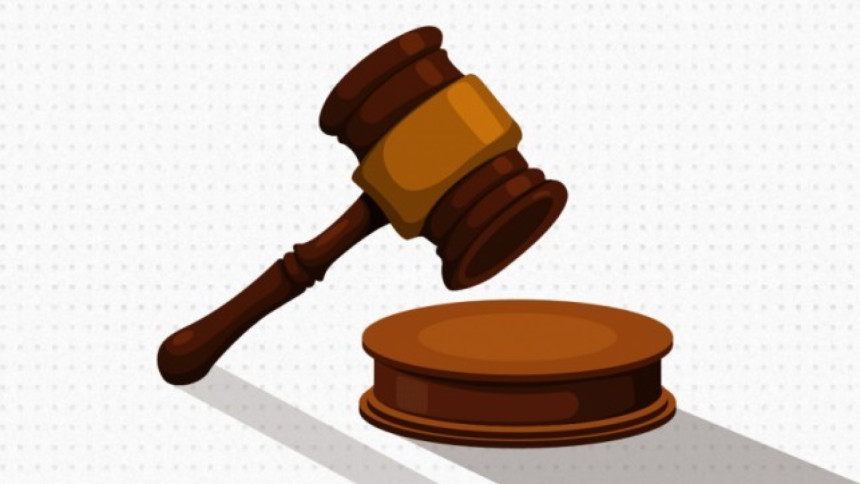 The High Court yesterday ruled that Hindu widows will have the rights to both agricultural and non-agricultural lands that belonged to their husbands.
They will also get the right to sell the lands for legal necessities during their lifetime, the HC observed.
Interpreting the Hindu Women's Right to Properties Act, a judgment of Indian Federal Court in 1941, and Adaption Law of 1972, the court said no separation has been made between the agricultural and non-agricultural lands in Bangladesh, and so Hindu widows have rights to the lands of their husbands.
The HC bench of Justice Md Miftah Uddin Choudhury came up with the verdict following a civil revision petition filed by a Jyotindranath Mondal from Haliagram village in Khulna's Batiaghata upazila challenging a lower court verdict.
On March 7, 2004, Khulna's joint district judge delivered the judgement in a case filed by Jyotindranath Mondal and said that Gouri Dasi, widow of Jyotindranath's elder brother Avimannu Mondal, will get right to the agricultural land of her late husband.
The land had been recorded in the name of Gouri after Avimannu died in 1996.
Jyotindranath had filed the case with the court of an assistant judge in Khulna challenging the record of the land in the name of Gouri Dasi in 1996.
After hearing the civil revision filed by Jyotindranath, the HC yesterday delivered the verdict.
Barrister Uzzal Bhowmick, an amicus curiae (friend of the court), told The Daily Star that yesterday's HC verdict is an epoch-making judgement as it has removed the ambiguity of the laws regarding the rights of Hindu widows to their husbands' lands.
Md Abdul Zabbar appeared for Jyotindranath while Nafiul Islam argued for Gauri Dasi.