IDEA and CT Bangladesh sign MoU to train underprivileged youth in IT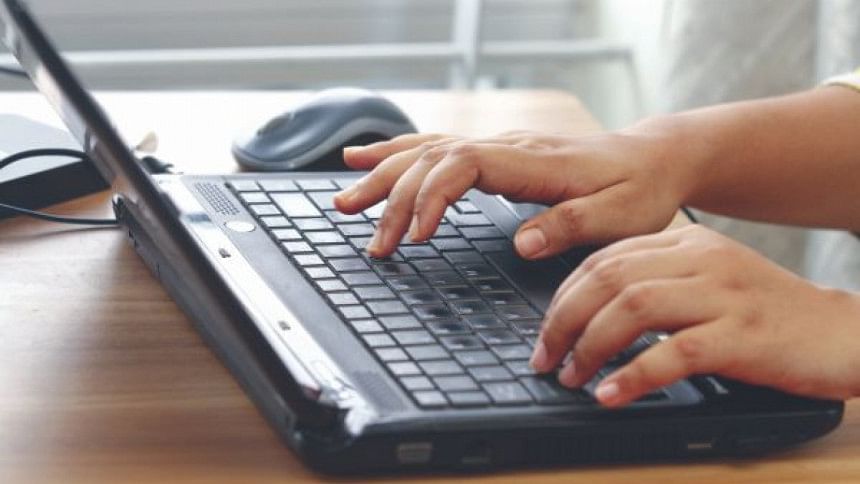 CodersTrust Bangladesh will train hundreds of thousands of underprivileged and disadvantaged youth under a new collaboration with Innovation Design & Entrepreneurship Academy (IDEA) of ICT Division of the Ministry of Information Technology.
The goal is to provide IT knowledge to over 200,000 underprivileged people by 2022, a press release said.
Both CodersTrust Bangladesh and IDEA Tuesday (Dec 8) signed a Memorandum of Understanding (MoU) in this connection. 
N M Ziaul Alam, senior secretary, ICT Division was present as chief guest while Aziz Ahmad, chairman and founder of CodersTrust Bangladesh and CEO of UTC Associates, joined from USA to preside over the event.
Syed Mojibul Haque, project director (IDEA) and additional secretary, ICT Division and Ataul Goni Osmani, country director of CodersTrust Bangladesh, signed the MoU.
"We hope and believe CodersTrust Bangladesh will work with ICT division to create a sustainable impact in making a Digital Bangladesh," N M Ziaul Alam said in his speech as Chief Guest.
Expressing his excitement on this collaboration with Bangladesh ICT ministry, Aziz Ahmad said, "CodersTrust Bangladesh' mission is to train millions of underprivileged or disadvantaged people through this collaboration. This will help the youth to quickly become a part of the global workforce," he added.