Bangladesh seeks to import additional LNG from Qatar: Shahriar Alam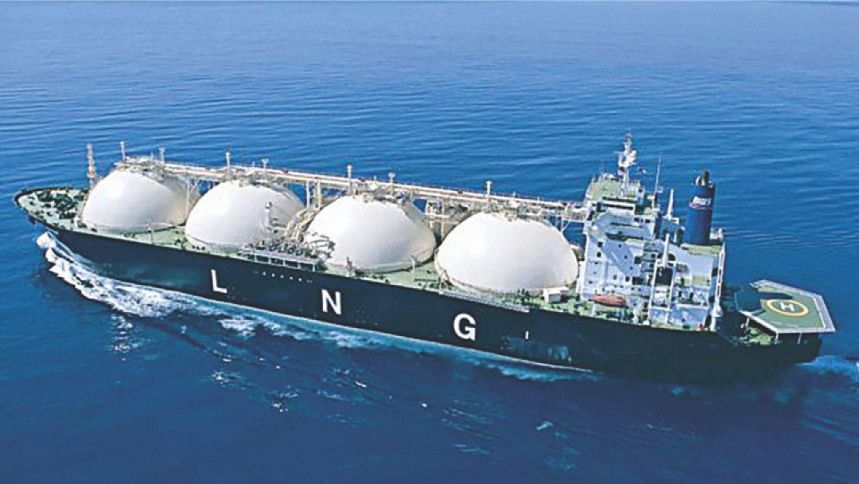 Bangladesh has sought to import additional LNG (liquefied natural gas) from Qatar amid high prices of fuel oil to meet the increasing demand.
State Minister for Foreign Affairs Shahriar Alam made the request to his Qatari counterpart Soltan bin Saad Al- Muraikhi during the second Foreign Office Consultations (FOC) meeting between the two countries in Doha on Monday.
Bangladesh has been importing LNG from Qatar since 2018 under a 15-year agreement signed 2017 to supply 1.8-2.5 million metric tons of LNG annually.
Now, with the global price hike of fuel oil and shortage of supplies due to Russia-Ukraine war, Bangladesh is looking for alternative sources of energy at low cost.
During the meeting, two delegations discussed enhanced cooperation in skilled manpower and human resource development, business to business contact, visa waiver for diplomats and officials between the two countries, collaboration on food security, education and health, energy and power, civil aviation etc.
Shahriar Alam requested the Qatari side for considering investment in High-Tech parks, special economic zones, in construction and energy sectors. The Qatari side requested Bangladesh to send specific proposals in this regard, according to a foreign ministry statement.