'Red alert' in Sundarbans against poaching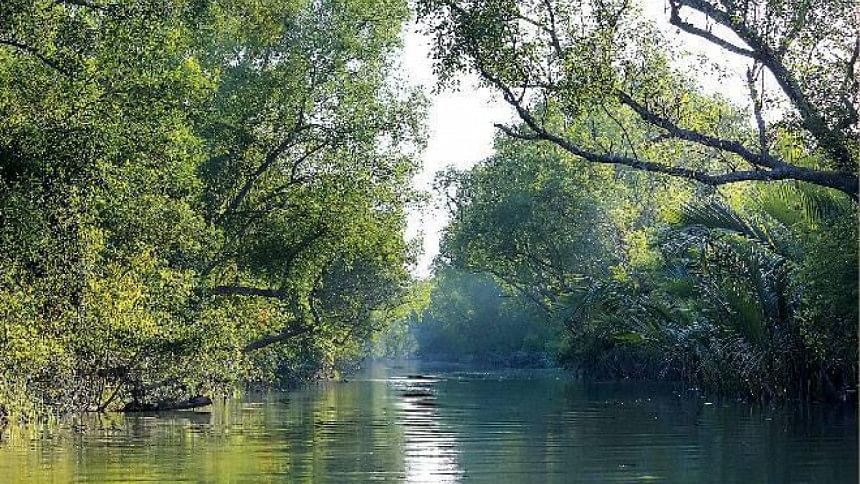 Forest officers have issued a "red alert" in Sundarbans forest against poaching to protect wildlife for the overflow of tourists in Eid season.
Md Mahmudul Hasan, divisional forest officer (DFO) of Sundarbans (East) told our Bagerhat correspondent that the measure is taken ahead of every Eid.
Additionally, the vacation period of Forest Department officials and conservators has been cut short to protect the wildlife from poachers and seasonal hunters.
"We have also strengthened the 24-hours patrol system in the area," the DFP said.
This red alert will continue till June 8, the last day of the Eid vacation.