Dr Saleemul among world's 100 most influentials in climate policy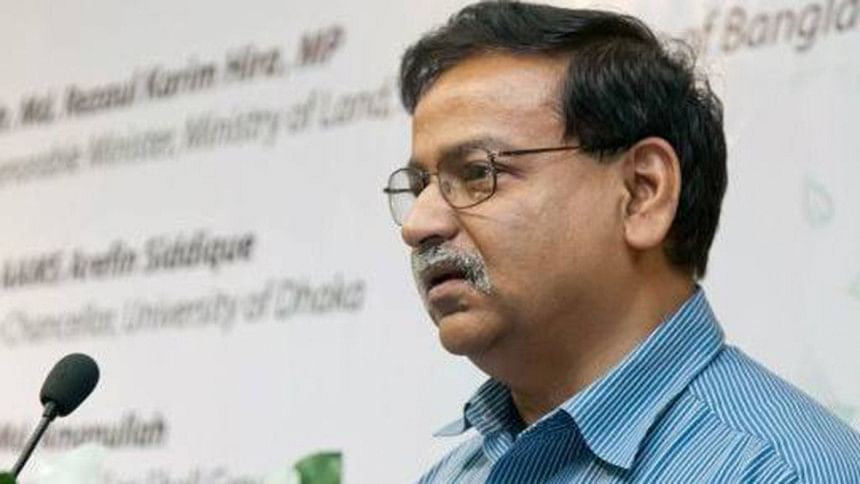 Dr Saleemul Huq, director of International Centre for Climate Change and Development (ICCCAD), has been named among the "World's 100 Most Influential People in Climate Policy for 2019", with the likes of David Attenborough and Alexandria Ocasio-Cortez.
The announcement came last night on the official site of Apolitical, a global network for government helping public servants find the ideas, people and partners they need to solve the hardest challenges.
Read more of Dr Saleemul Huq's articles published on The Daily Star: How refugees, migrants and climate change are related,  How children are educating adults on climate change
Huq, a Bangladeshi scientist, is also a senior fellow at the International Institute for Environment and Development.
The full list was published by Apolitical.
He has been a lead author for the Intergovernmental Panel on Climate Change. He has published numerous reports and articles in the space, and was awarded the Burtoni Award, which recognises outstanding contributions to the science of adaptation to climate change, for his work.
Dr Saleemul Huq has published many articles on The Daily Star on topics tackling the challenges of Climate Change.